HAF's Education Gala: Hinduism 101 Trivia Night
August 9, 2020 @ 6:00 pm

-

7:00 pm

EDT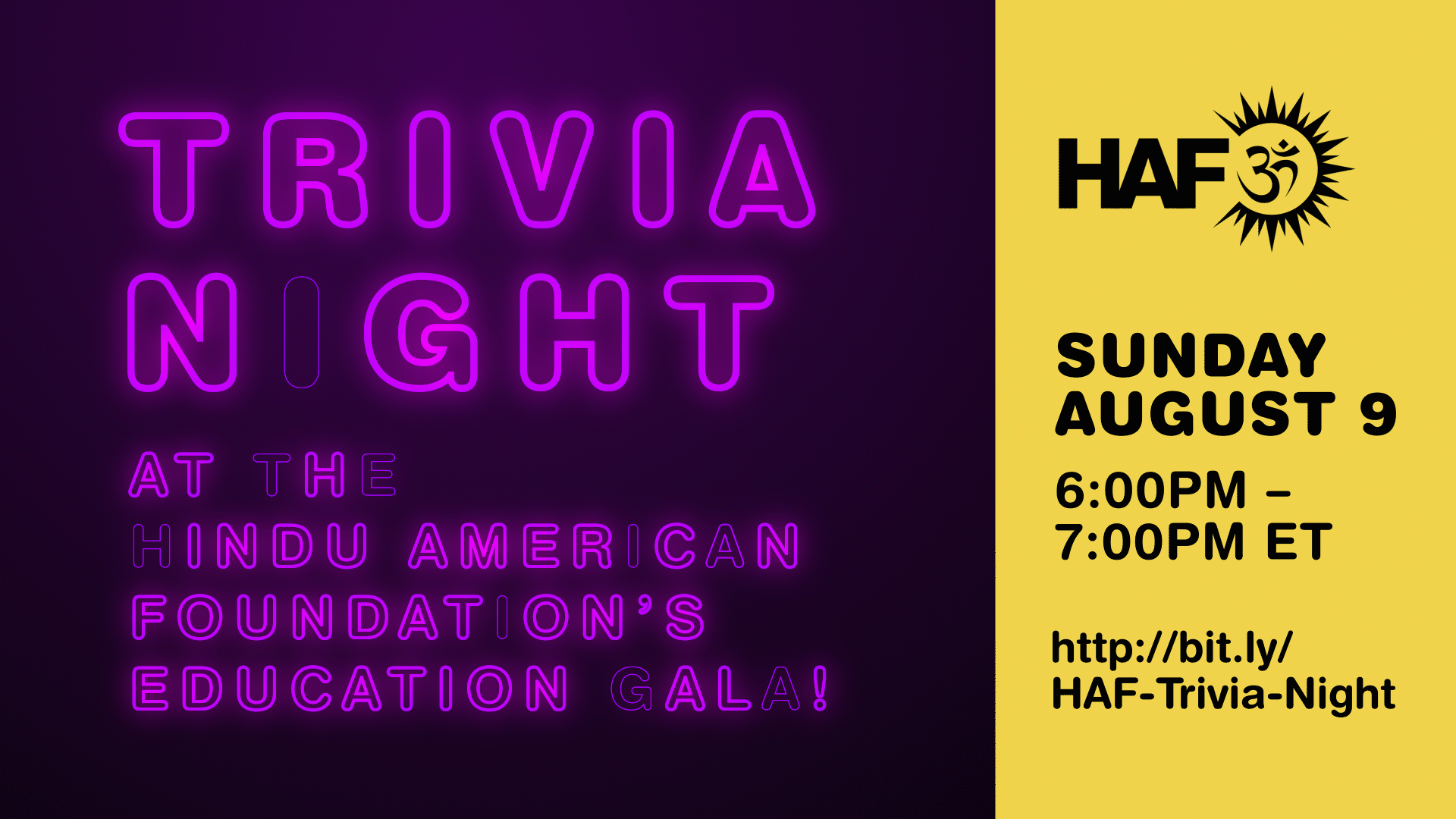 HAF's Education Gala: Hinduism 101 Trivia Night
Date: Sunday, August 9 | Time: 6:00 – 7:00 pm ET | Online, anywhere
Are you smarter than a middle-schooler?
Join us for trivia night and find out if you would ace the Hinduism 101 test in middle school.
Students generally start to learn about Hinduism in middle school, which is why HAF targets 6-9th grades when creating new classroom materials and teaching resources.
Hear from our very own Director of Education, Shereen Bhalla, and Managing Director, Samir Kalra, as they discuss how our educational resources are positively impacting American students.
Shereen Bhalla Ph.D
Shereen Bhalla is HAF's Director of Education based in the Bay Area, CA. Dr. Bhalla holds a B.A. in Journalism and Mass Communication from Drake University, an M.A. in International Relations from St. Mary's University, and a PhD in Culture, Literacy, and Language from the University of Texas at San Antonio (UTSA). Prior to joining HAF, she was the Online Education Manager for the Center for Applied Linguistics. An advocate for culturally and linguistically diverse students, Dr. Bhalla has over ten years of experience teaching both English learners as well as pre-and in-service educators on how to best meet the needs of their students. Dr. Bhalla has taught for UTSA, George Washington University, the Inter-Development Bank and Johns Hopkins University.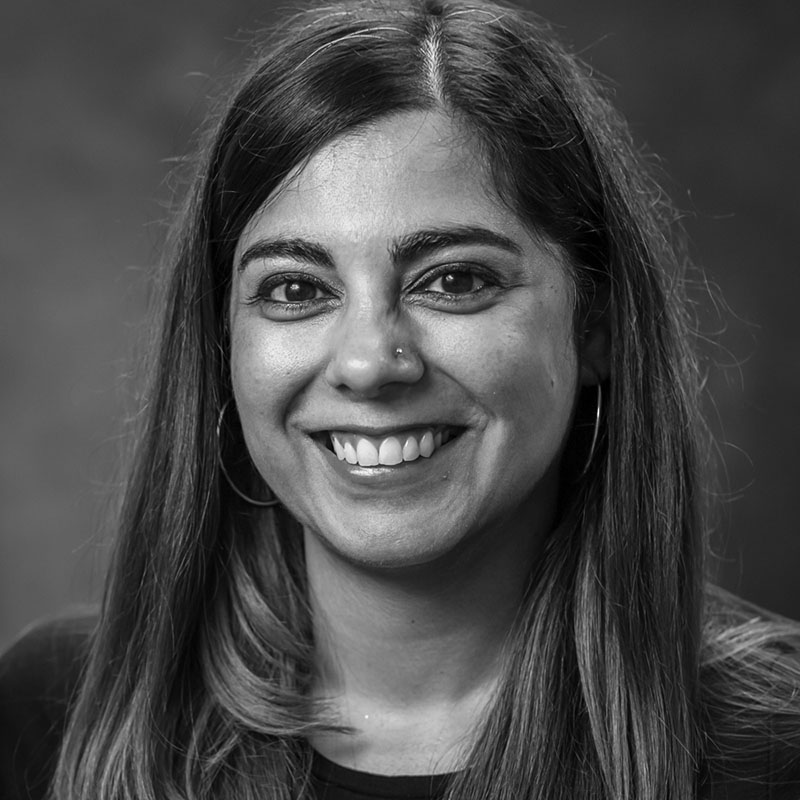 Samir Kalra, Esq.
Samir Kalra, Esq., HAF Managing Director, based in the Bay Area, CA, holds a JD from Santa Clara University School of Law. Mr. Kalra leads the Foundation's human rights and public policy advocacy efforts and has led human rights fact finding missions, served as a panelist at multiple Congressional briefings, and authored formal testimony for Congressional Hearings on human rights, foreign policy, hate crimes, and immigration. He has also led HAF's textbook reform and Don't Erase India education campaigns in California, and has testified at California State Assembly and Senate Committee Hearings on Education and Hate Crimes. He previously served on Rep. Eric Swalwell's (D-CA) Immigration Advisory Committee.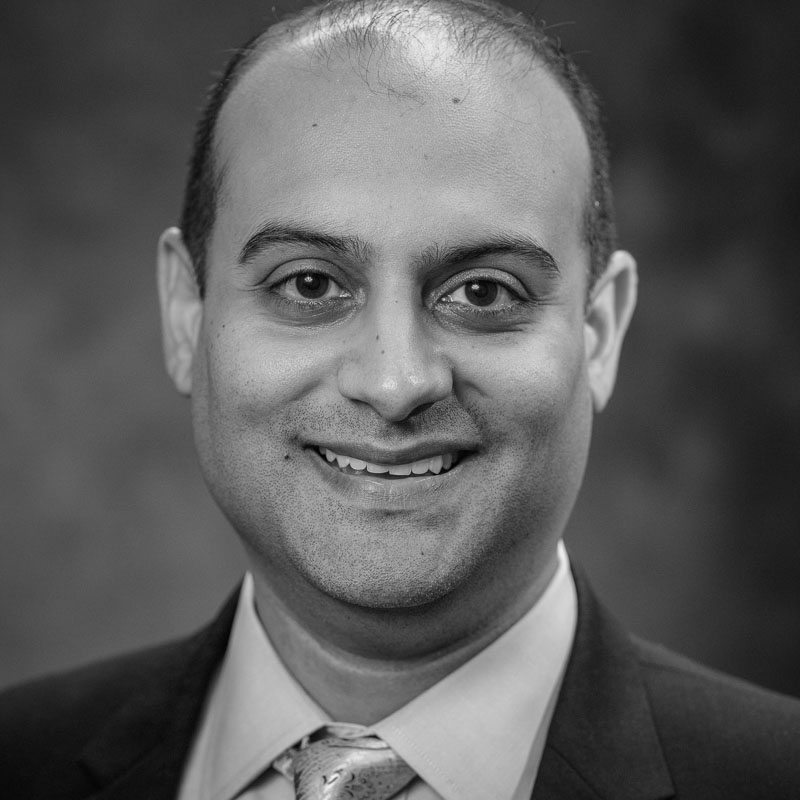 Thanks to our in-kind sponsors
Get ready to win more than $3000 in prizes!