Bullying Prevention
Hindu American students continue to be bullied and feel socially ostracized for their religious beliefs, according to results of HAF's nationwide survey of middle and high school students.
Learn More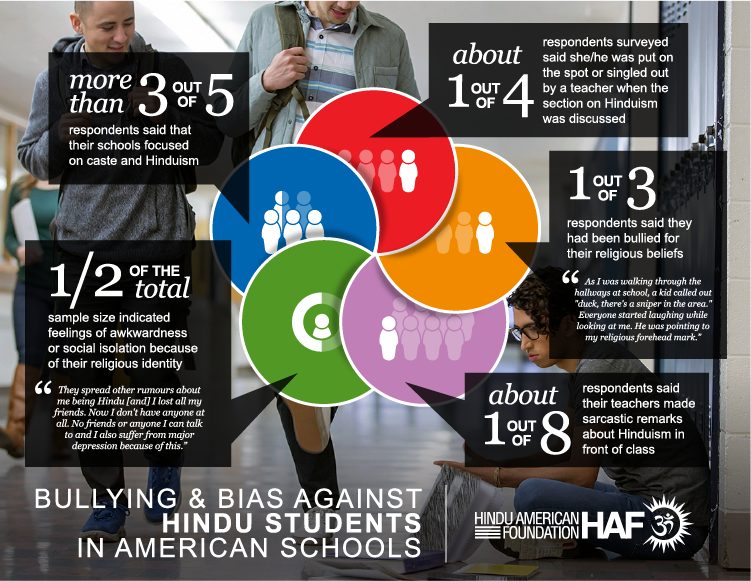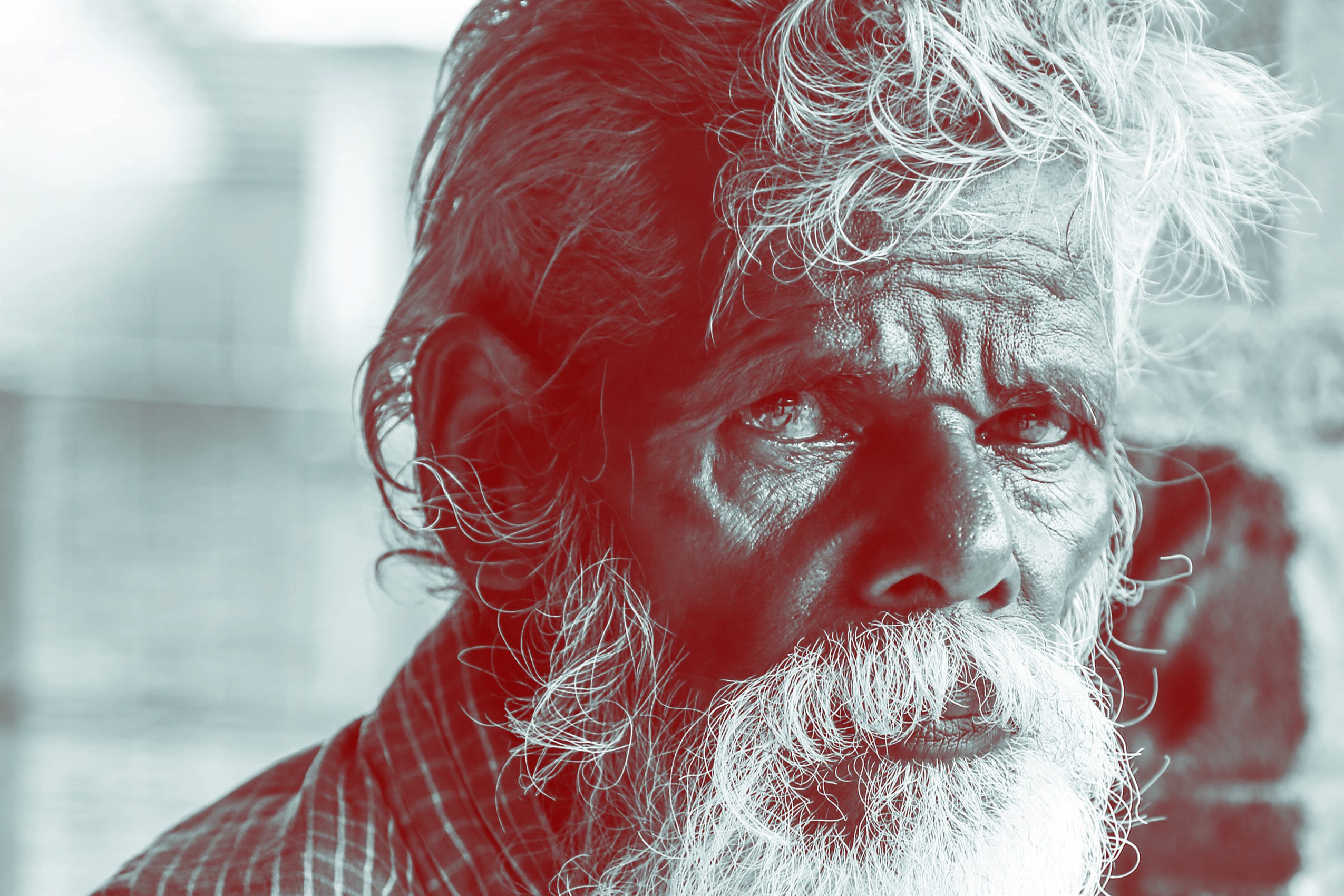 Defending Human Rights
Hindus around the world face daily human rights violations from state and civil society actors, often without support from the local or international community.
Learn More
Hindu American Awareness & Appreciation Month
Since its inception in 2013, the Hindu American Foundation has been the lead supporter of the California resolution recognizing October as Hindu American Awareness and Appreciation Month. October is also now being honored as Hindu Heritage Month, something which HAF wholeheartedly supports.
Learn More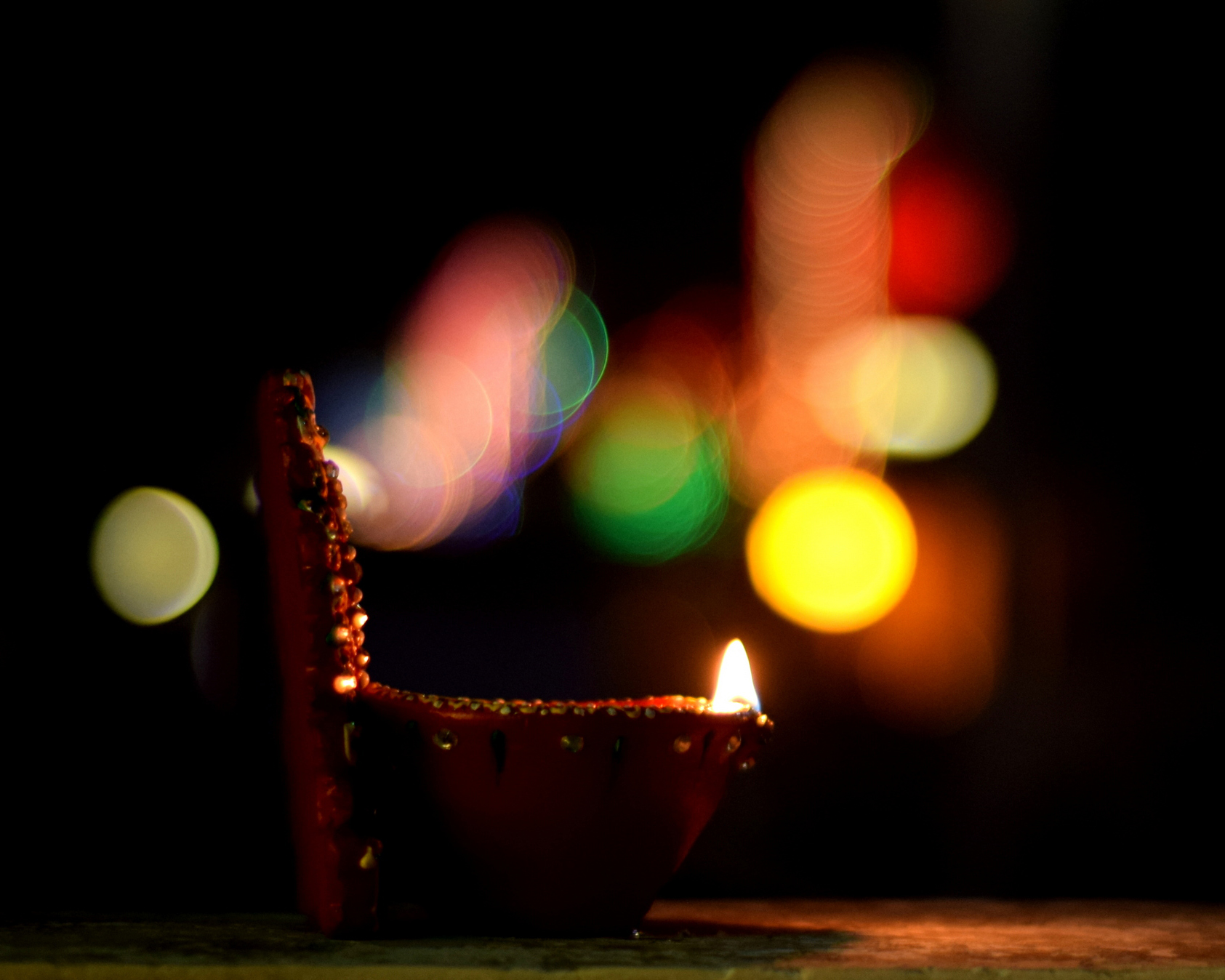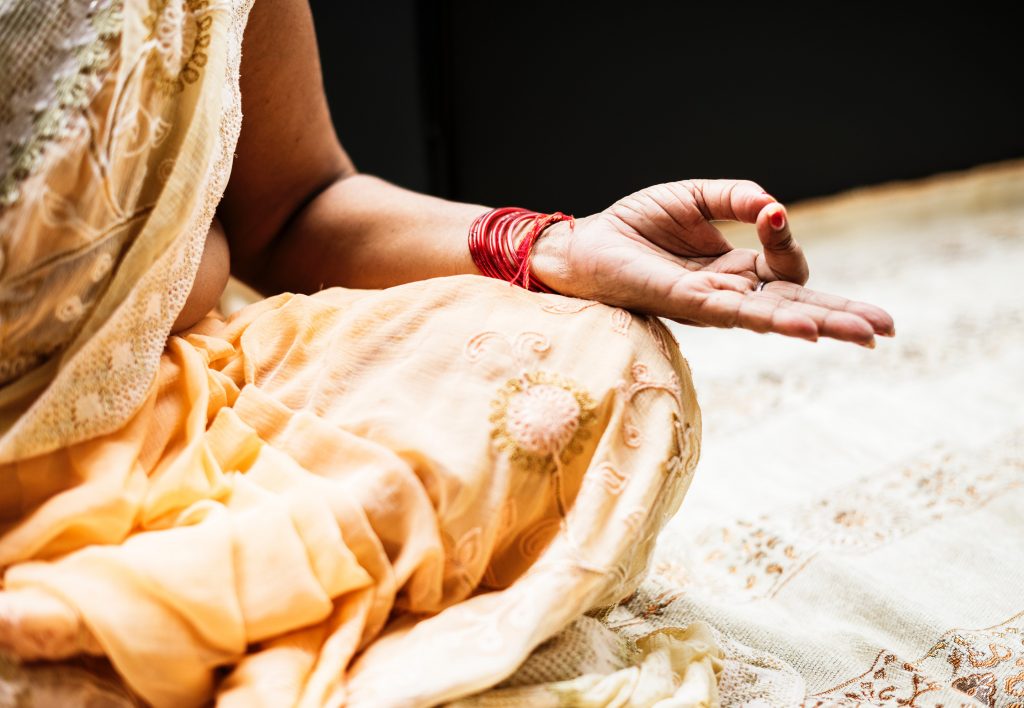 Hindu Roots of Yoga
Hinduism contains within it six major schools of thought, or darshanas: Samkhya, Yoga, Nyaya, Vaisheshika, Mimamsa, and Vedanta. The underlying thread between these six darshanas is the acceptance of the Vedas as realized scripture containing the highest Truths.
Learn More
I Am Hindu American
There are an estimated 3 million Hindus in America. They're your colleagues. They're your neighbors. They're your community.
Learn about Hindu Americans — who we are, what we believe, what inspires us about Hindu teachings, and how we contribute to our local communities.
Learn More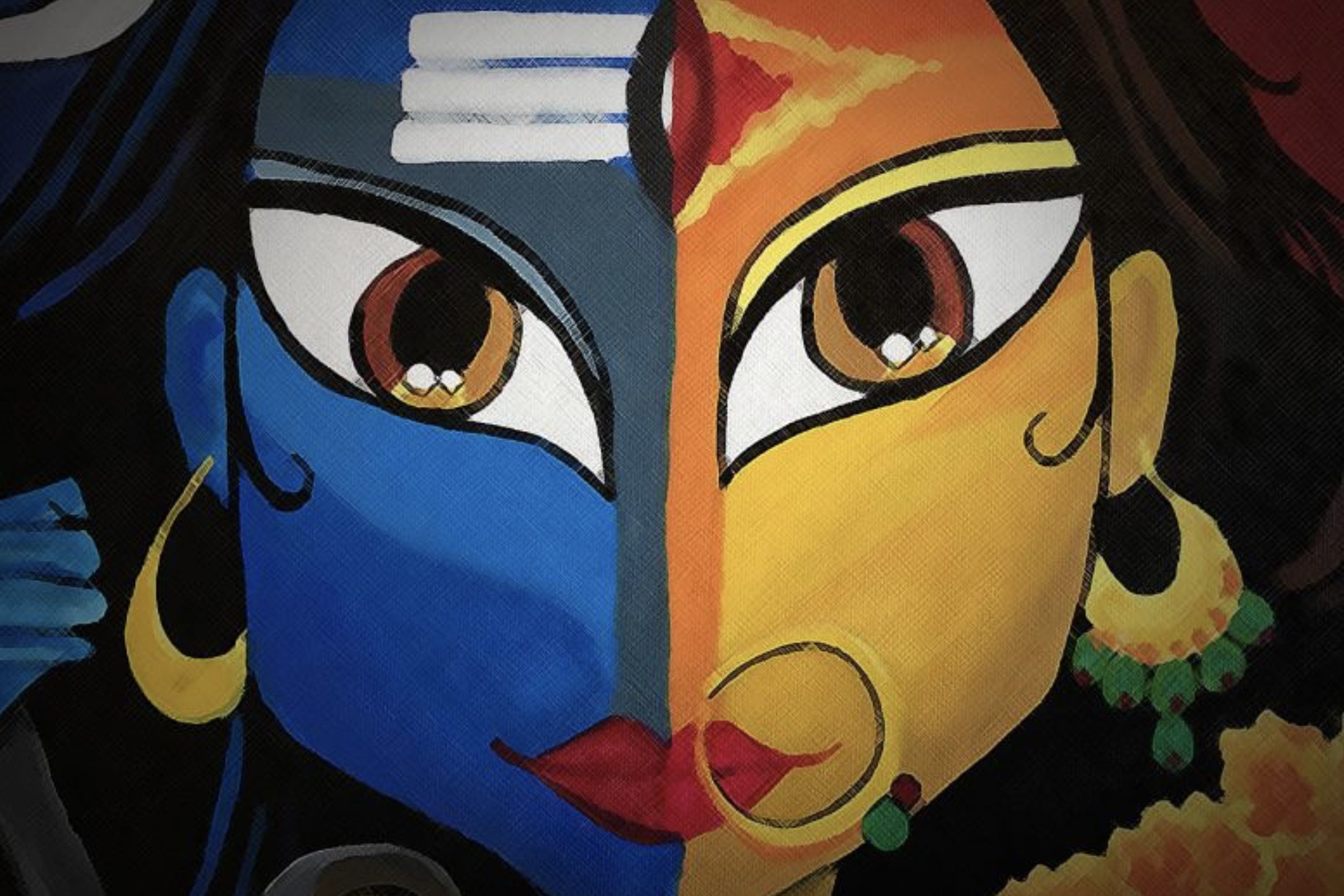 Shakti Initiative
An online clearinghouse of Hindu teachings about and by women, the Shakti Initiative showcases the contributions women have made throughout Hindu history and the role both women and men play in bringing to fruition solutions that are grounded in Hindu teachings to address pressing contemporary issues.
Learn More