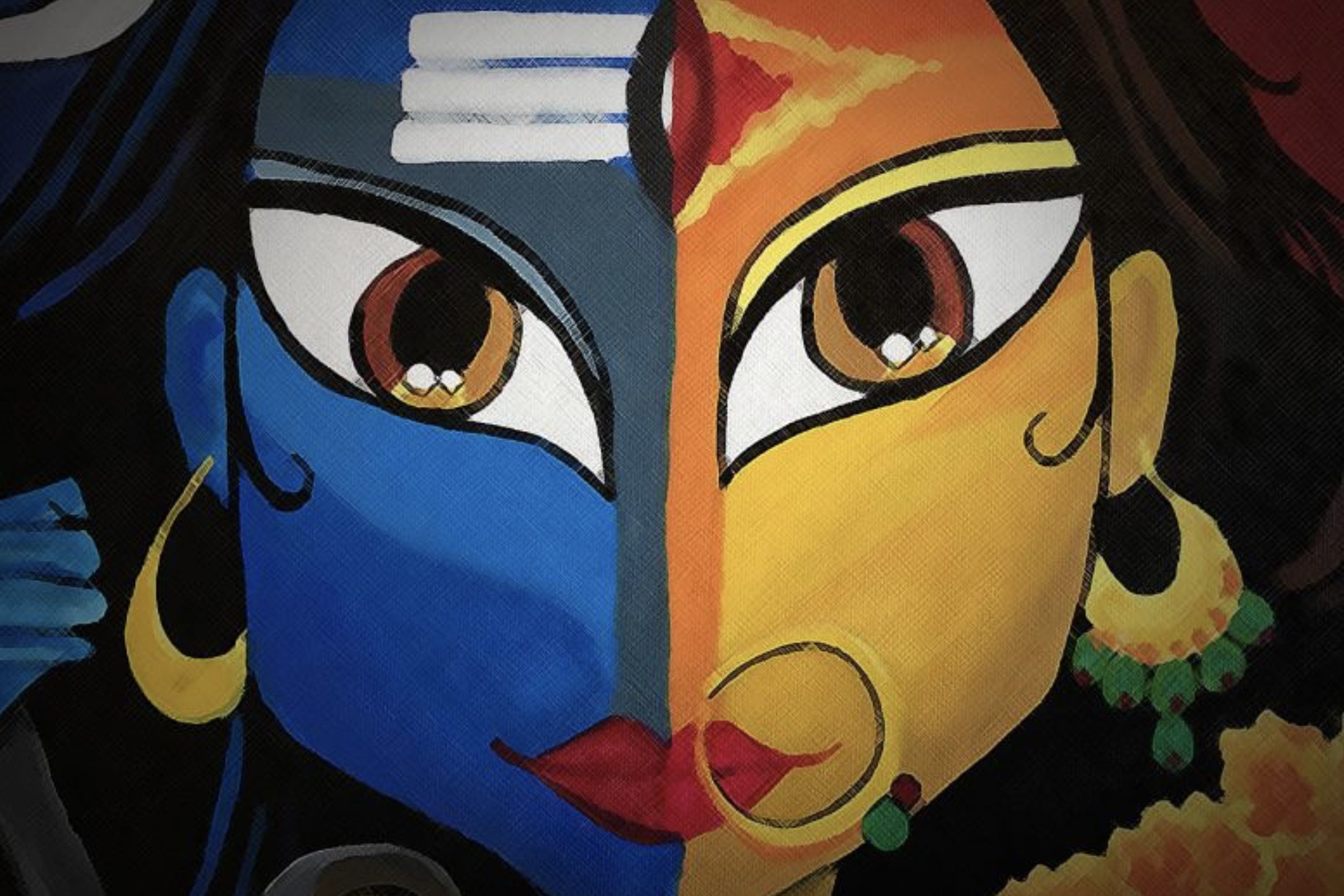 Shakti Initiative
An online clearinghouse of Hindu teachings about and by women, the Shakti Initiative showcases the contributions women have made throughout Hindu history and the role both women and men play in bringing to fruition solutions that are grounded in Hindu teachings to address pressing contemporary issues.
Learn More
Hindu Roots of Yoga
Hinduism contains within it six major schools of thought, or darshanas: Samkhya, Yoga, Nyaya, Vaisheshika, Mimamsa, and Vedanta. The underlying thread between these six darshanas is the acceptance of the Vedas as realized scripture containing the highest Truths.
Learn More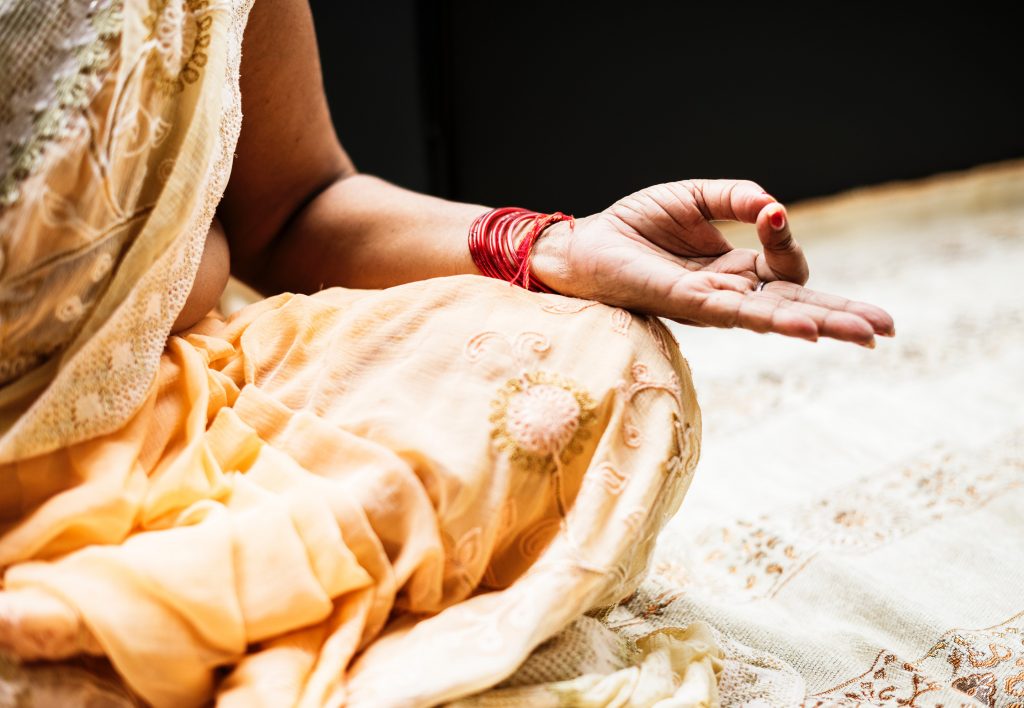 I Am Hindu American
There are an estimated 3 million Hindus in America. They're your colleagues. They're your neighbors. They're your community.
Learn about Hindu Americans — who we are, what we believe, what inspires us about Hindu teachings, and how we contribute to our local communities.
Learn More
Bullying Prevention
Hindu American students continue to be bullied and feel socially ostracized for their religious beliefs, according to results of HAF's nationwide survey of middle and high school students.
Learn More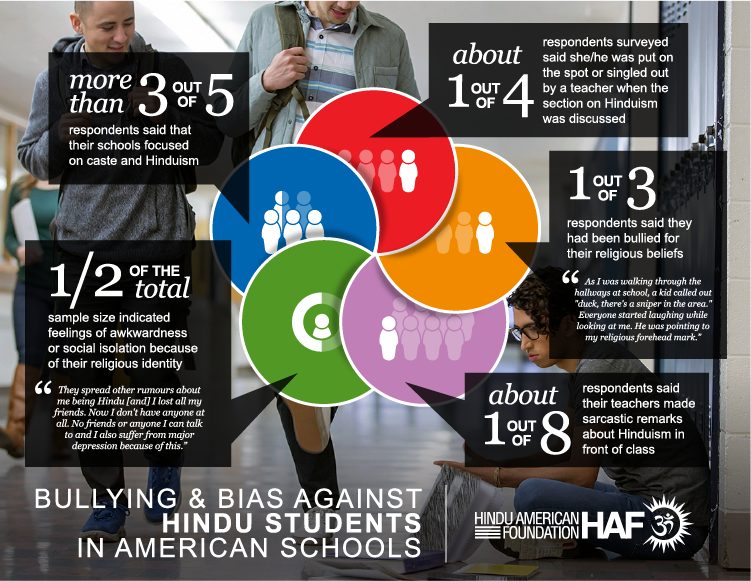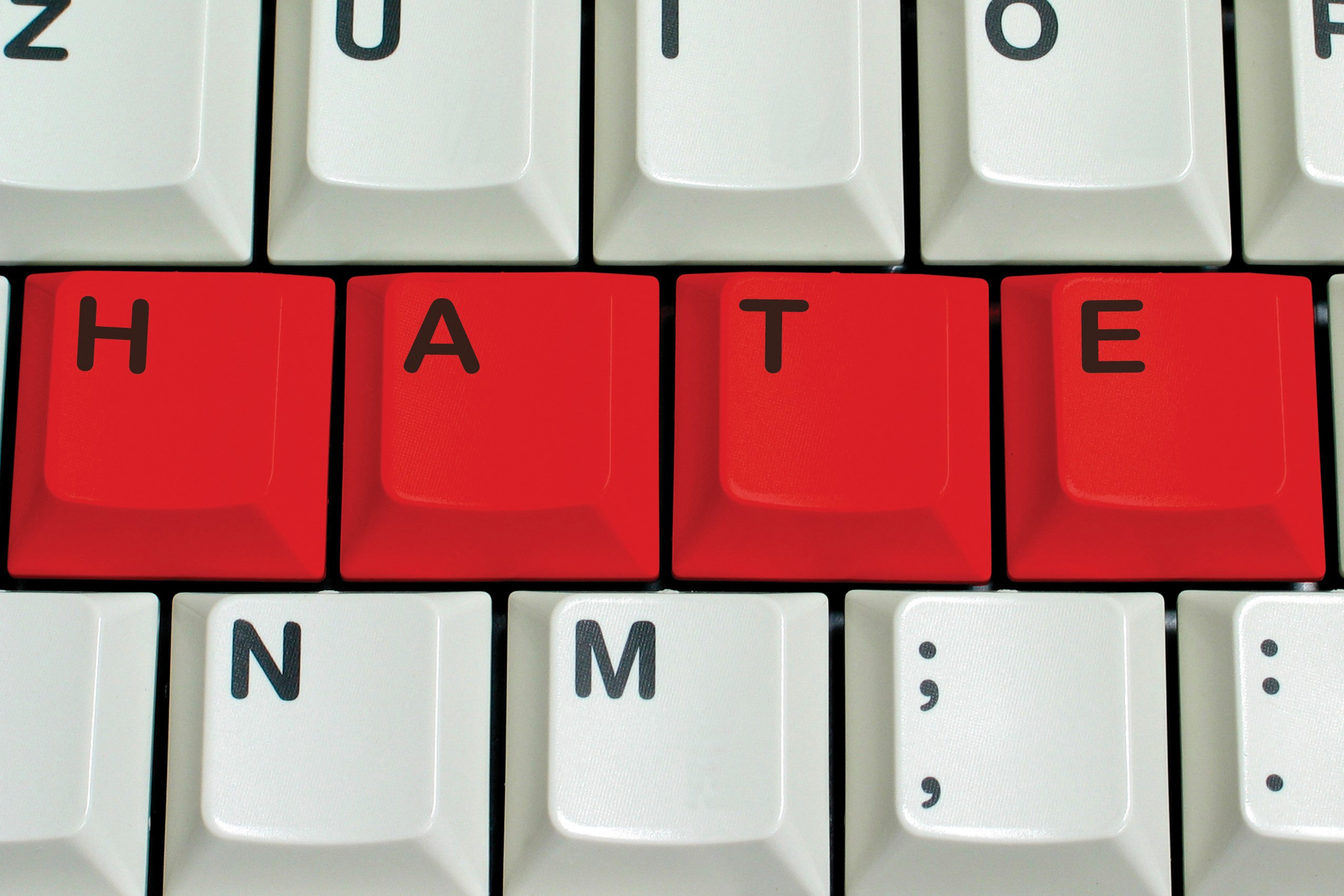 Hindu Hate Watch
The great majority of the population of India consists of idolaters, blindly attached to doctrines and rites which … are in the highest degree pernicious. In no part of the world has a religion ever existed more unfavourable to the moral and intellectual health of our race.
Learn More
Human Rights Report
HAF's twelfth human rights report covers human rights conditions in ten nations and regions across the world where Hindus form a minority population.
Learn More