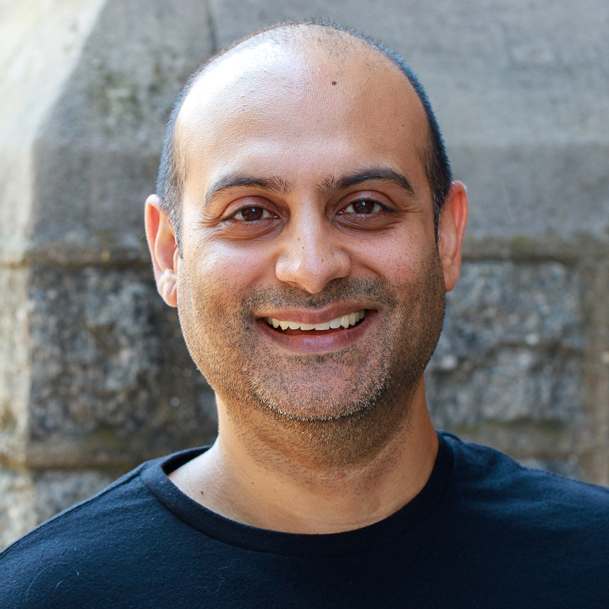 Samir Kalra, Esq.
Managing Director for Policy & Programs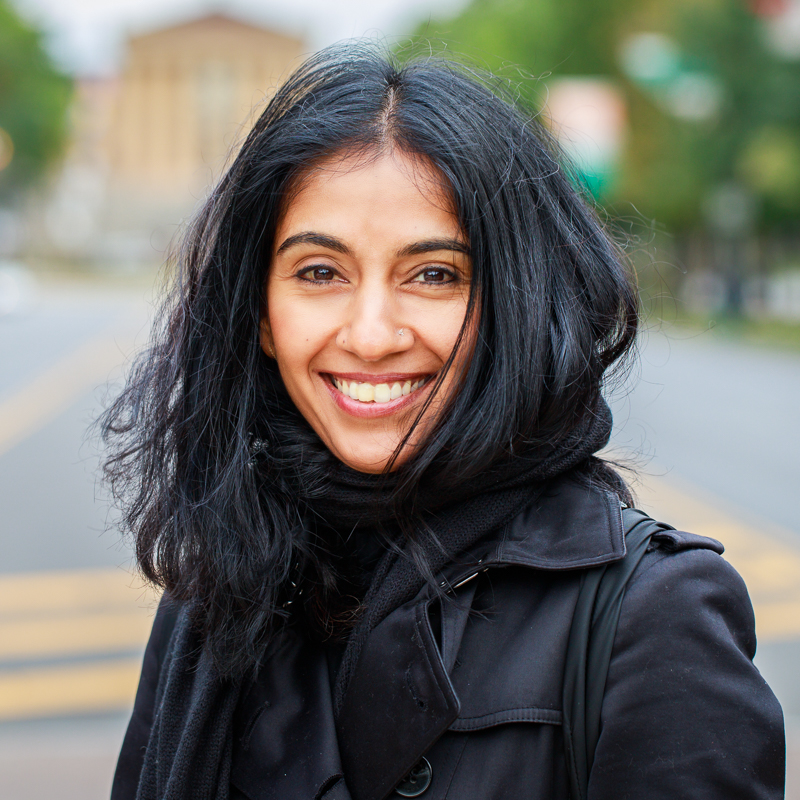 Sheetal Shah
Managing Director & CFO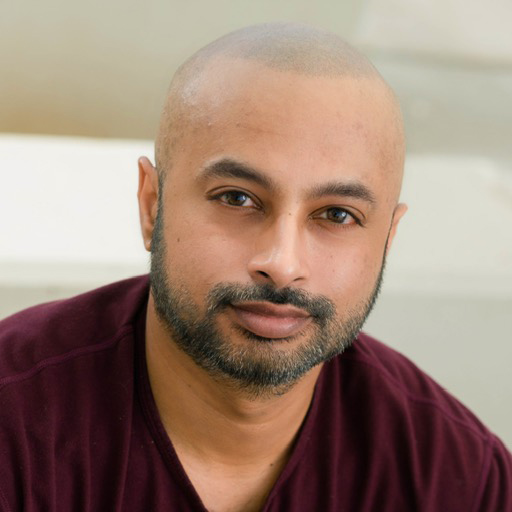 Raj Rao
Managing Director
Suhag Shukla, Esq., Executive Director, is a co-founder of HAF. She holds a BA in Religion and JD from the University of Florida. Ms. Shukla has helped steer the Foundation to being recognized as a leading voice for education and civil and human rights. She's been featured in the Wall Street Journal, Washington Post, New York Times, NPR,  Huffington Post, CNN, BBC, The Print, Indian Express and other media. Ms. Shukla has served on the boards for the National Museum of American Religion, Bhutanese American Organization of Philadelphia and YWCA Minneapolis. She's also served on  various advisory councils, task forces and subcommittees for the Department of Homeland Security,  Council on Foreign Relations, the Humane Society of the United States and Interfaith Philadelphia. She's a member of the First Amendment Center's Committee on Religious Liberty and the United Nations Women's Gender Equality and Religion platform. Center for American Progress named Shukla one of twelve "faith leaders to watch in 2017." In 2023, the US Department of Health and Human Services honored Shukla as one of 15 women of faith demonstrating extraordinary leadership on behalf of humanity.
You can follow her on Twitter at @SuhagAShukla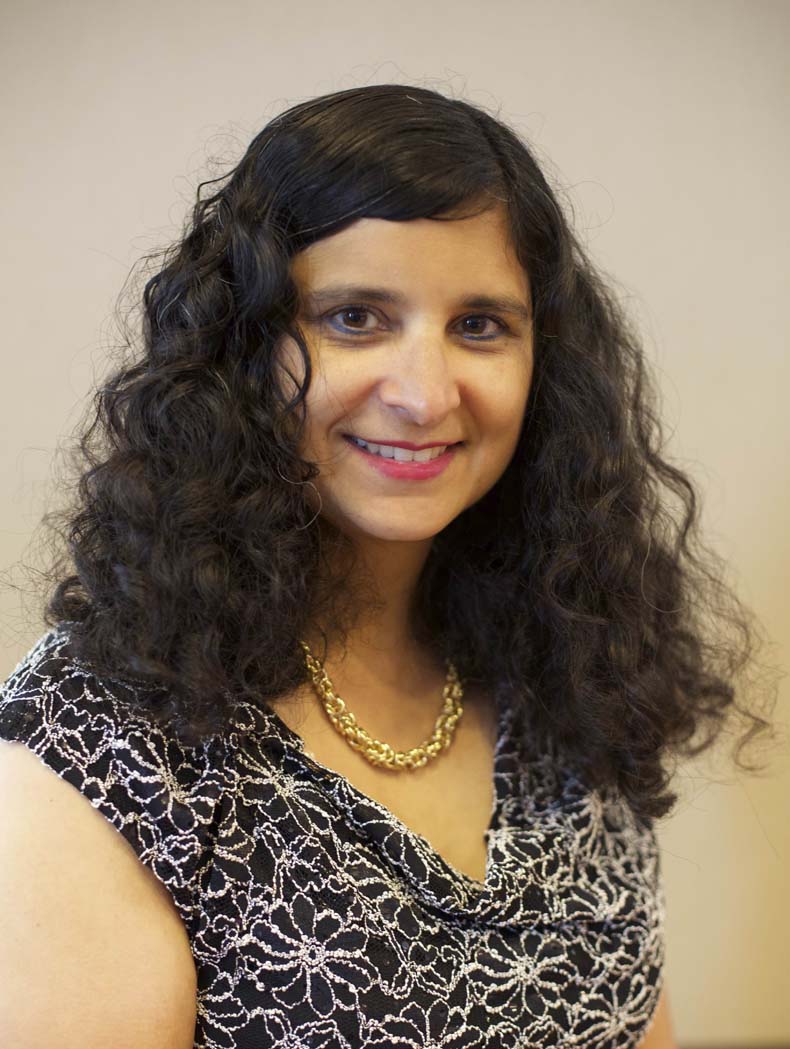 Seetha Aiyar
Senior Director of Philanthropic Partnerships
Mat McDermott
Senior Director of Communications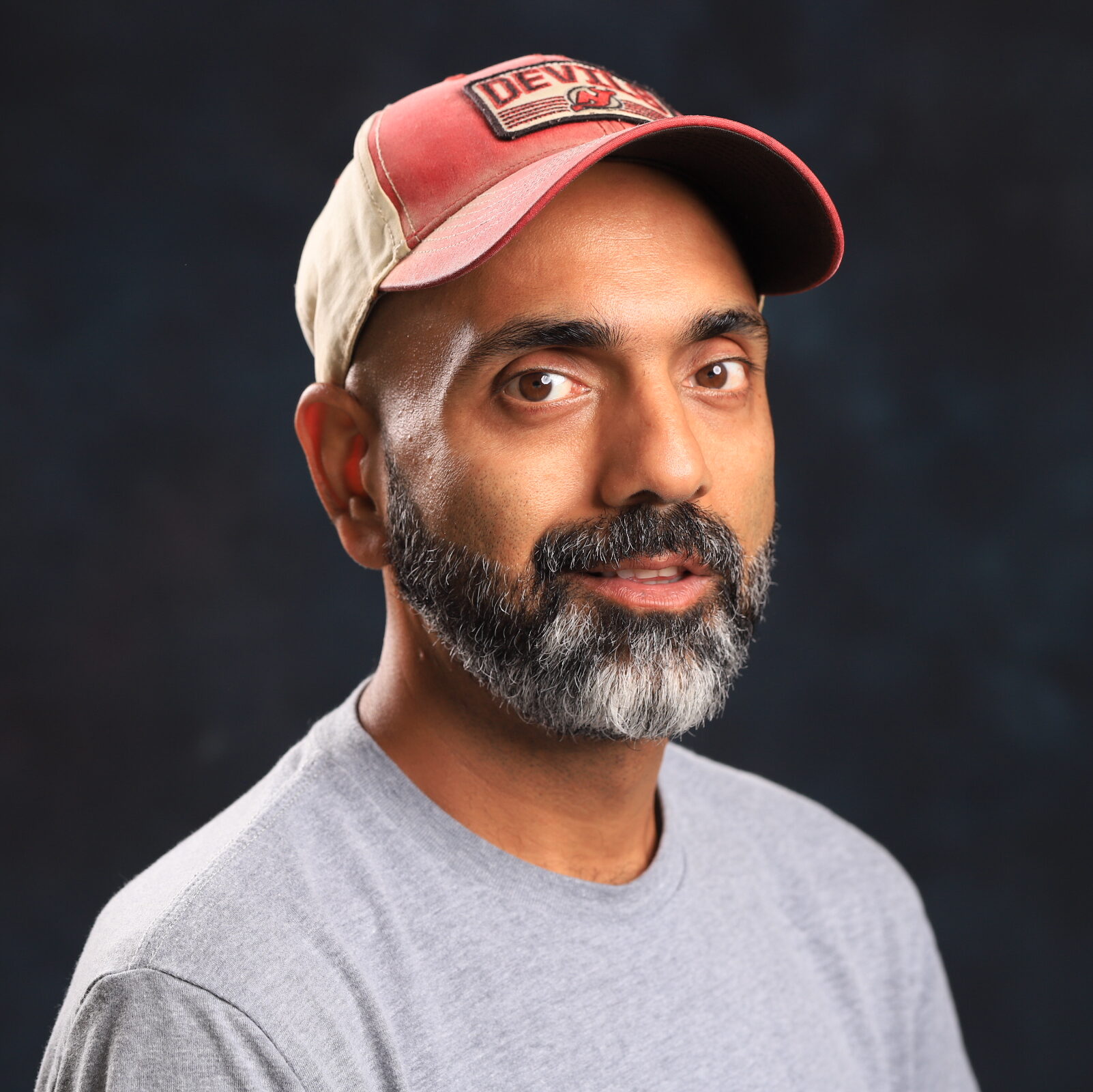 Tejus Shah
Senior Creative Director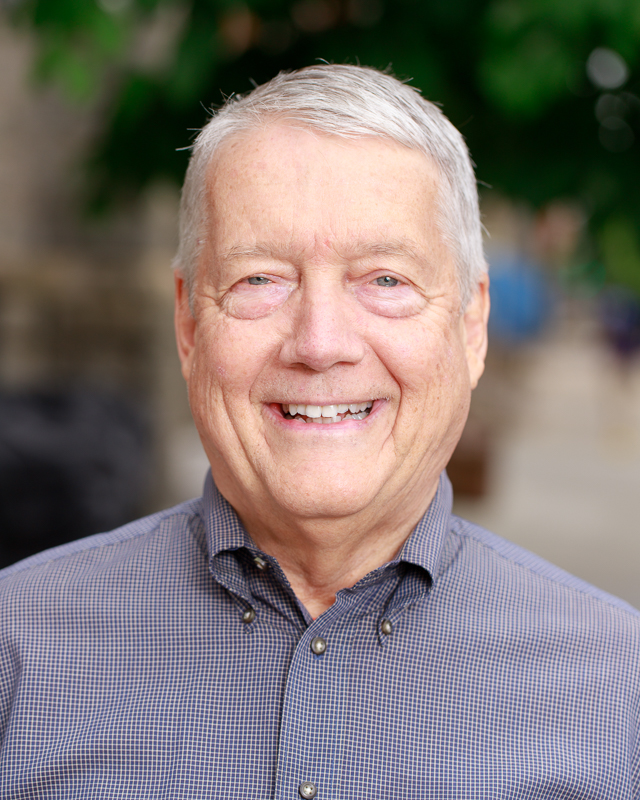 Easan Katir
National Programs Director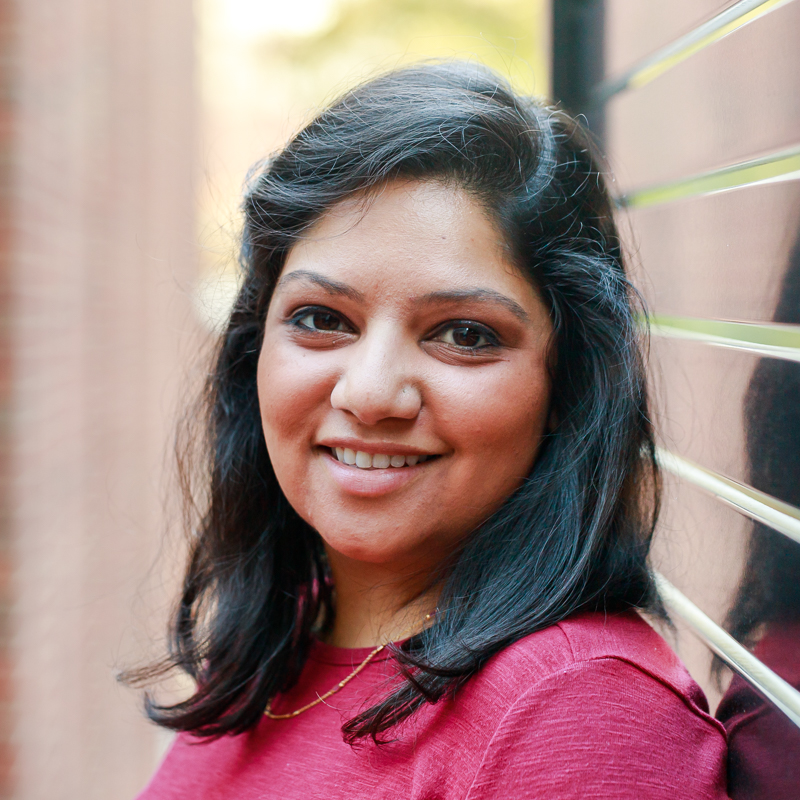 Krishna Parmar
Director of Development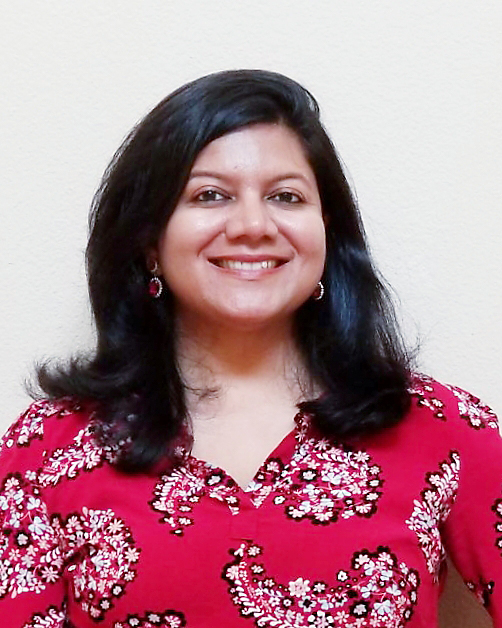 Ramya Ramakrishnan
Community Outreach Director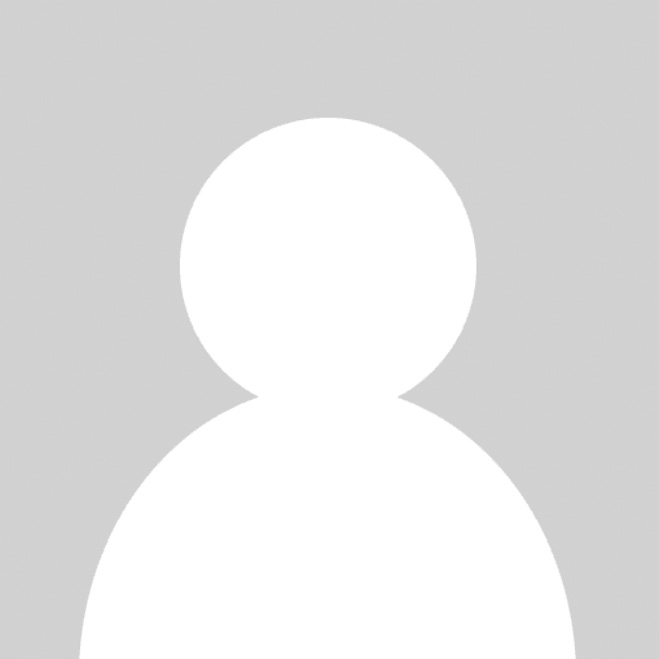 Vijay Satnarine
Director of Education Strategy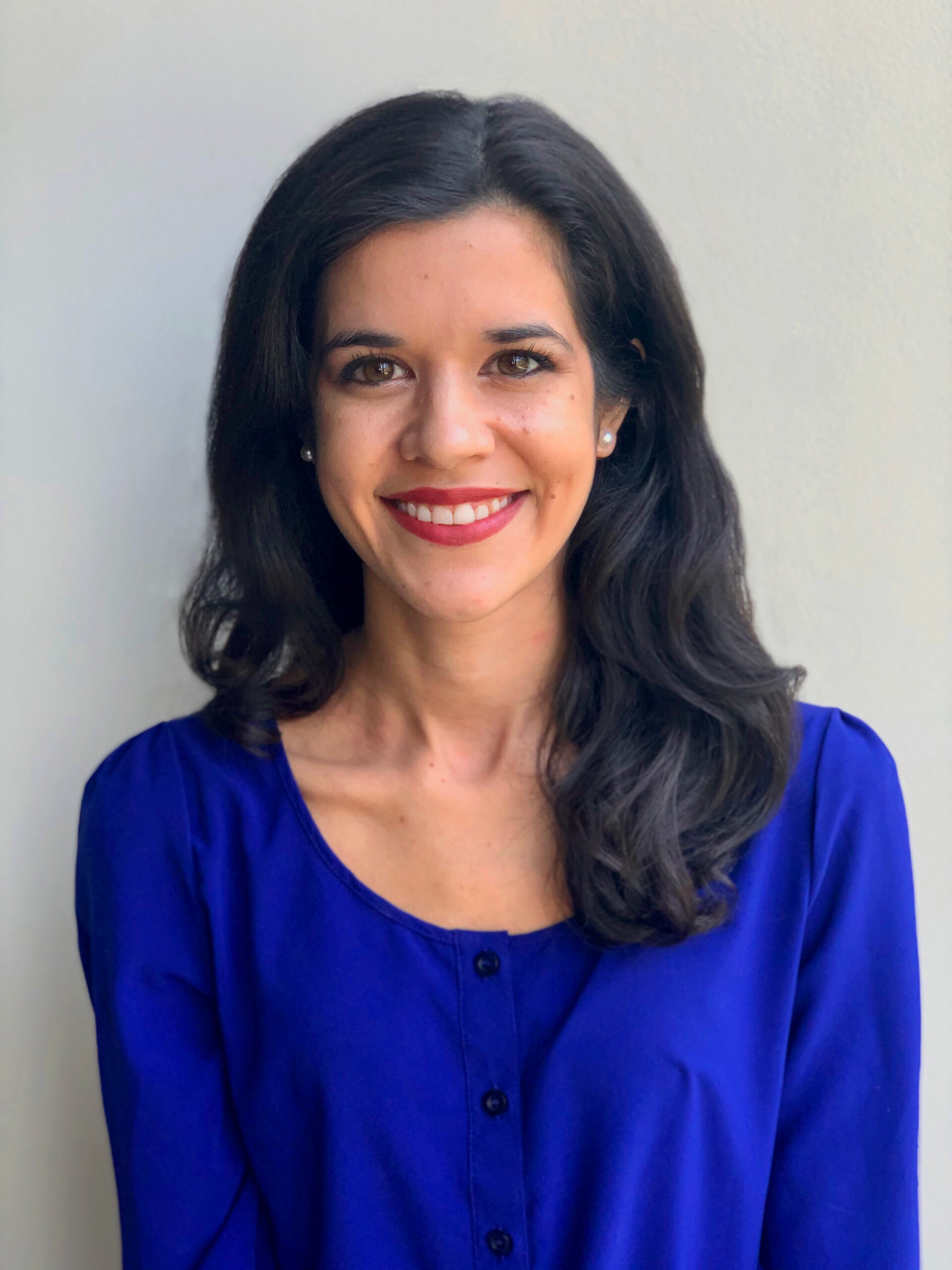 Anita Joshi
Associate Director of Policy Research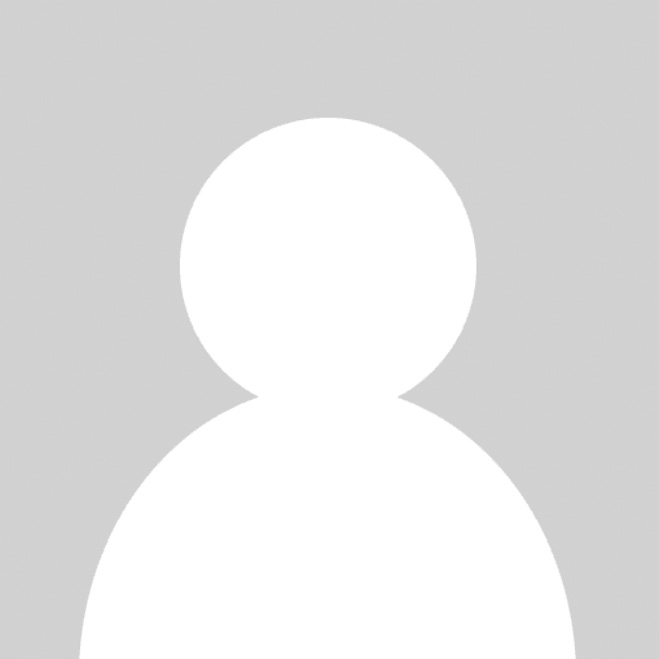 Yash Desai
Regional Director, Midwest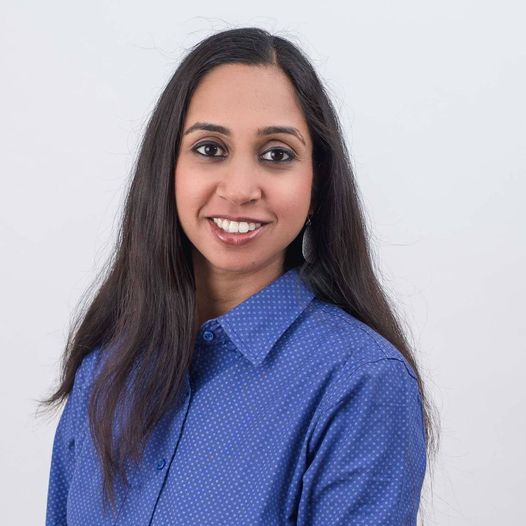 Sangeetha Shankar
Regional Director, California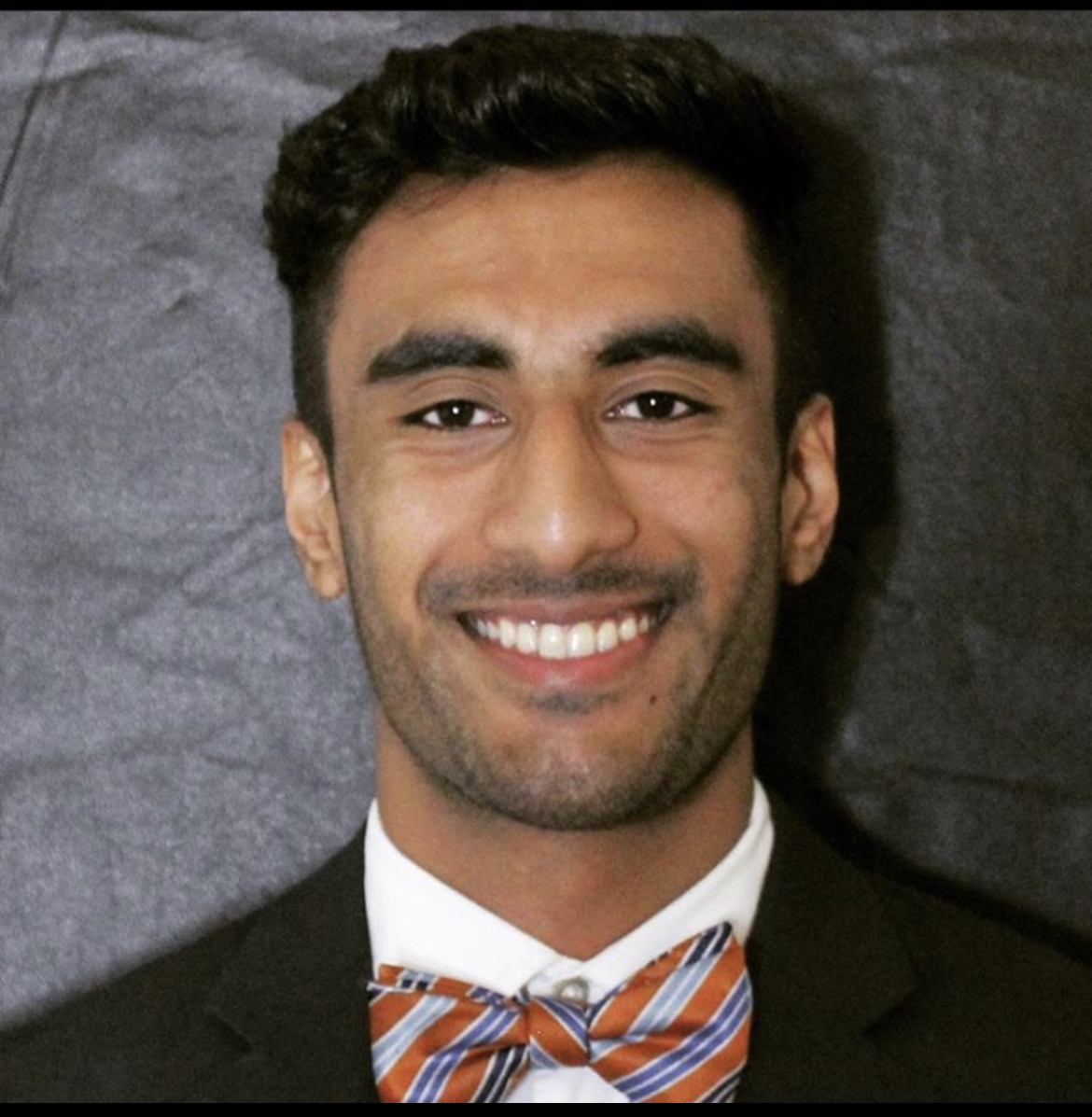 Akhil Manda
Associate Regional Director, Texas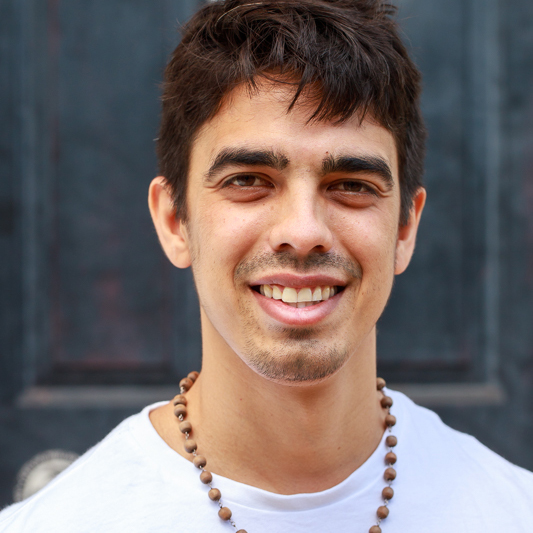 Syama Allard
Staff Writer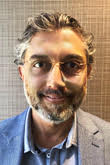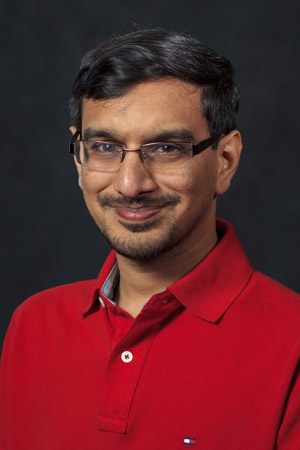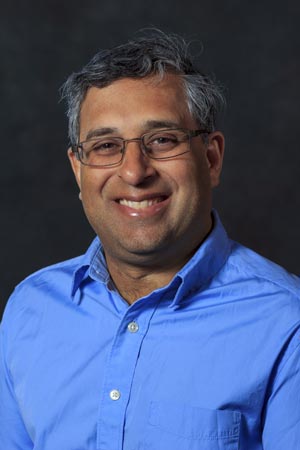 Mihir Meghani, M.D.
HAF Co-Founder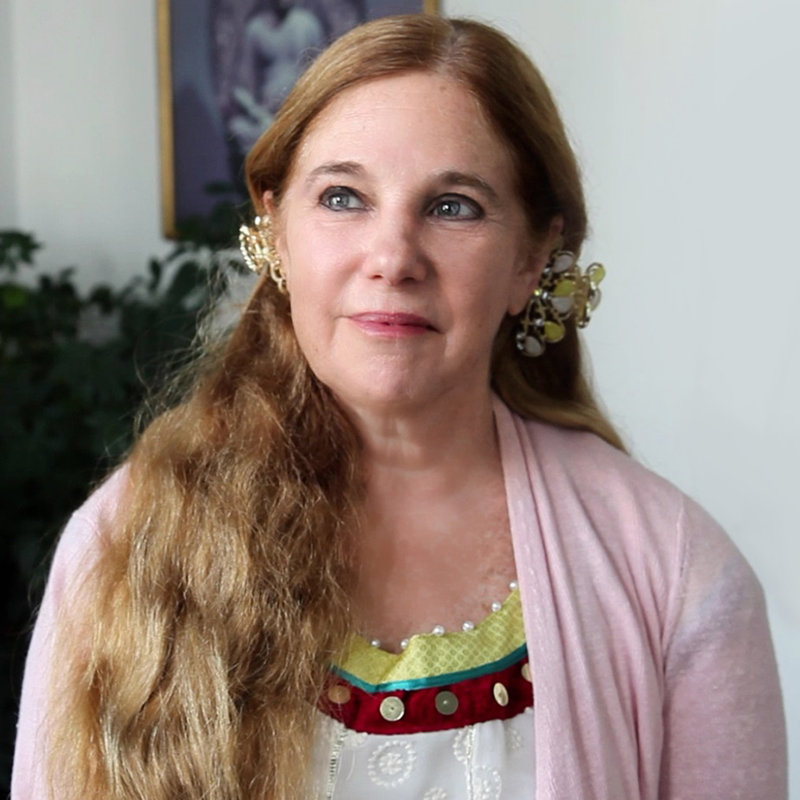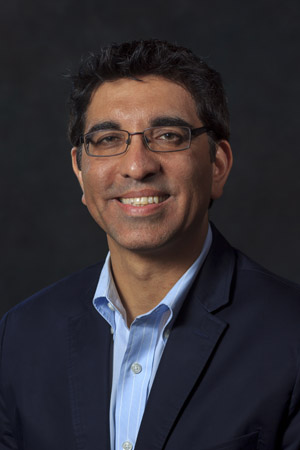 Rajiv Pandit, M.D.
@rajiv_pandit