What?
Learn about core beliefs of Hinduism here: Key Hindu concepts, scriptures, symbols, and philosophies.
Read more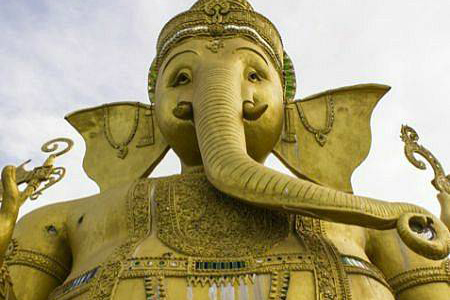 Where?
90% of the 1 billion Hindus in the world reside on the Indian subcontinent, but the diaspora's impact has spread to every continent.
Read More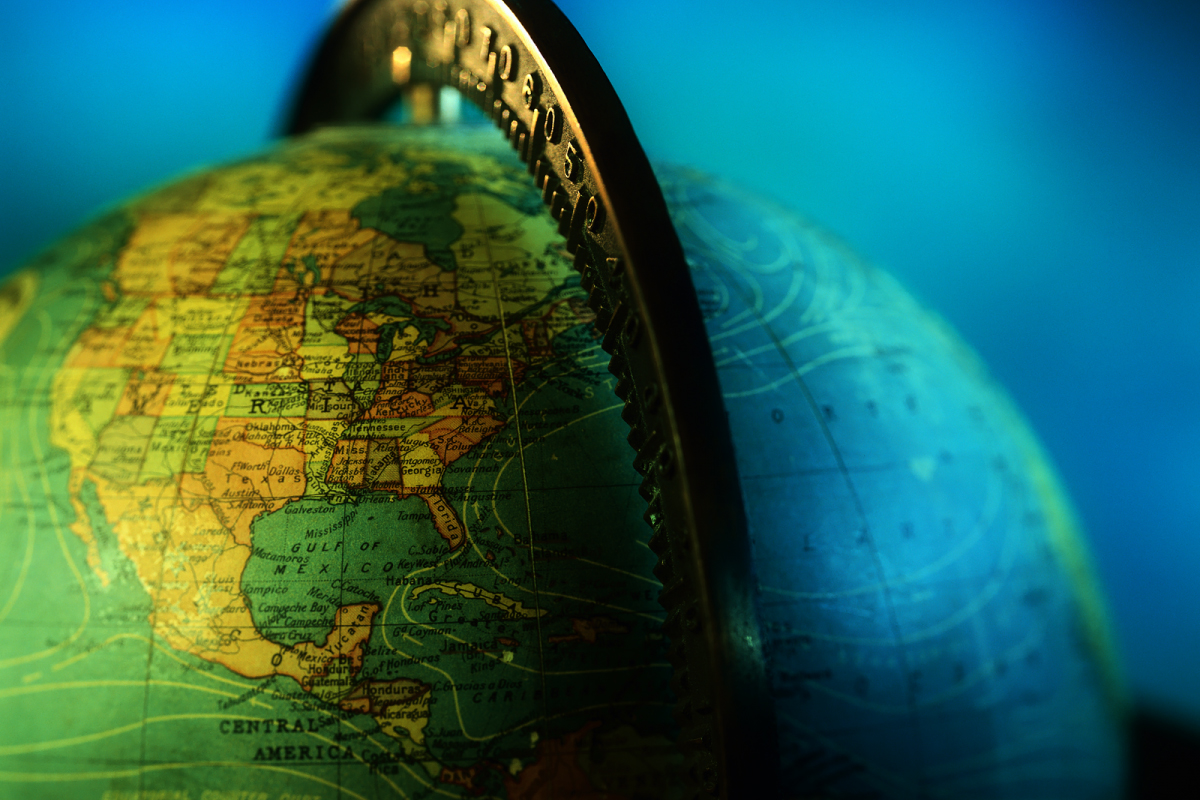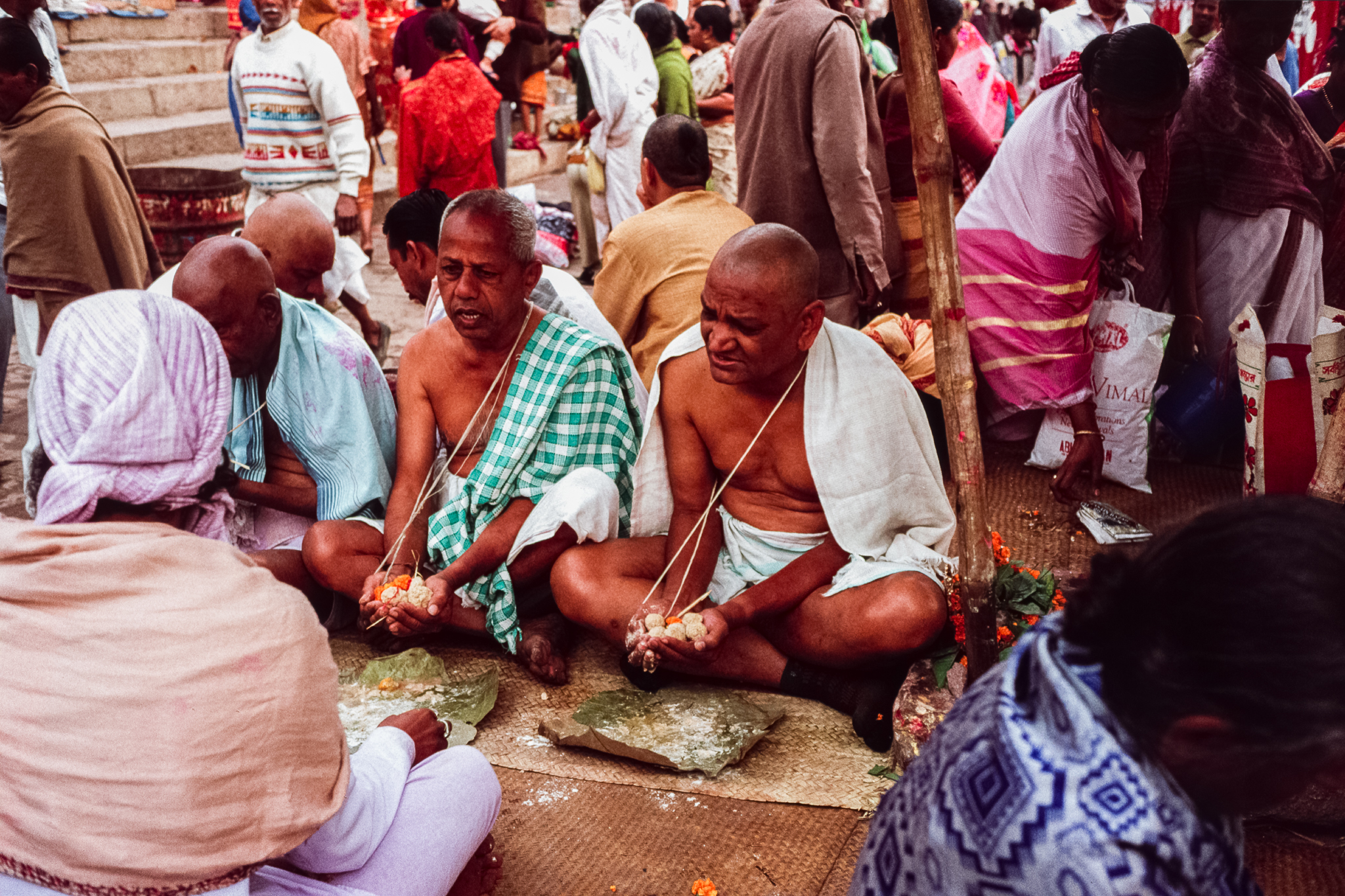 Social Issues
This module covers caste, one of the most complicated and misunderstood concepts encountered when attempting to understand India and Hinduism.
Read More