From our HAF family to yours, welcome to our Family Foundations page.
We truly appreciate how much you sacrifice on a daily basis to raise your family in America. Whether you emigrated here with one suitcase or were born and raised here, your philanthropic commitments to our culture and values are both appreciated and unprecedented.
Did you ever imagine the traditions which inspire you might be embarrassing to our youth because of inaccurate stereotypes?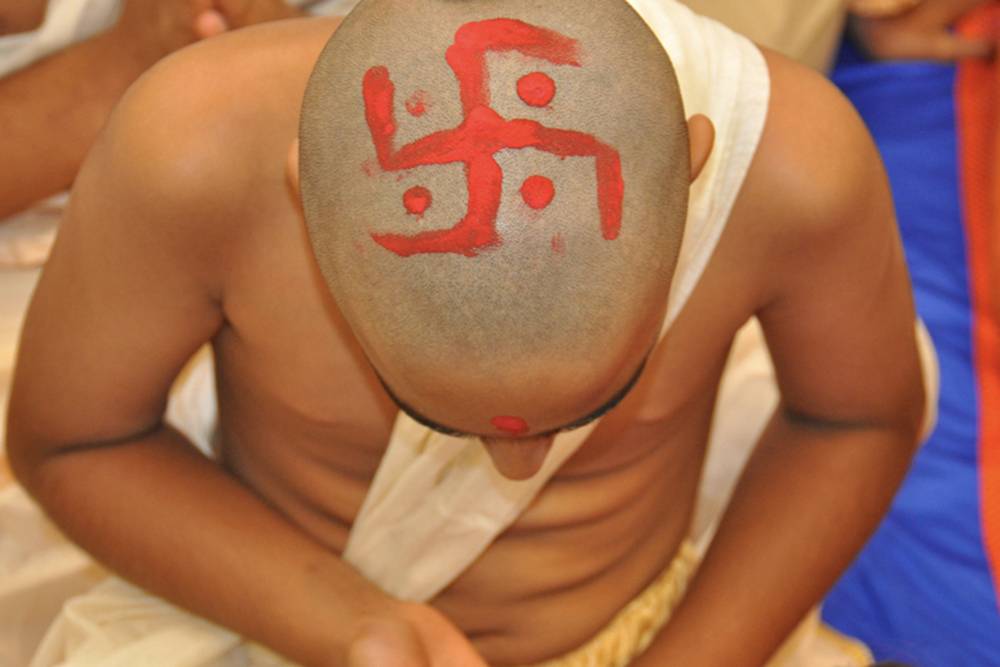 Can you believe misunderstandings about Indian history and traditions have led to our community's children being bullied in school?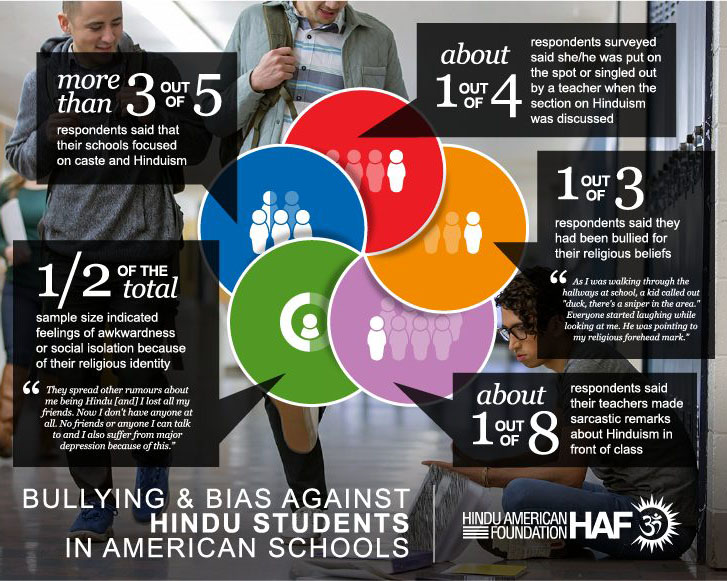 Did you know that your local K-12 teachers are asking for better resources to teach about India and Hinduism respectfully and accurately in social studies classes?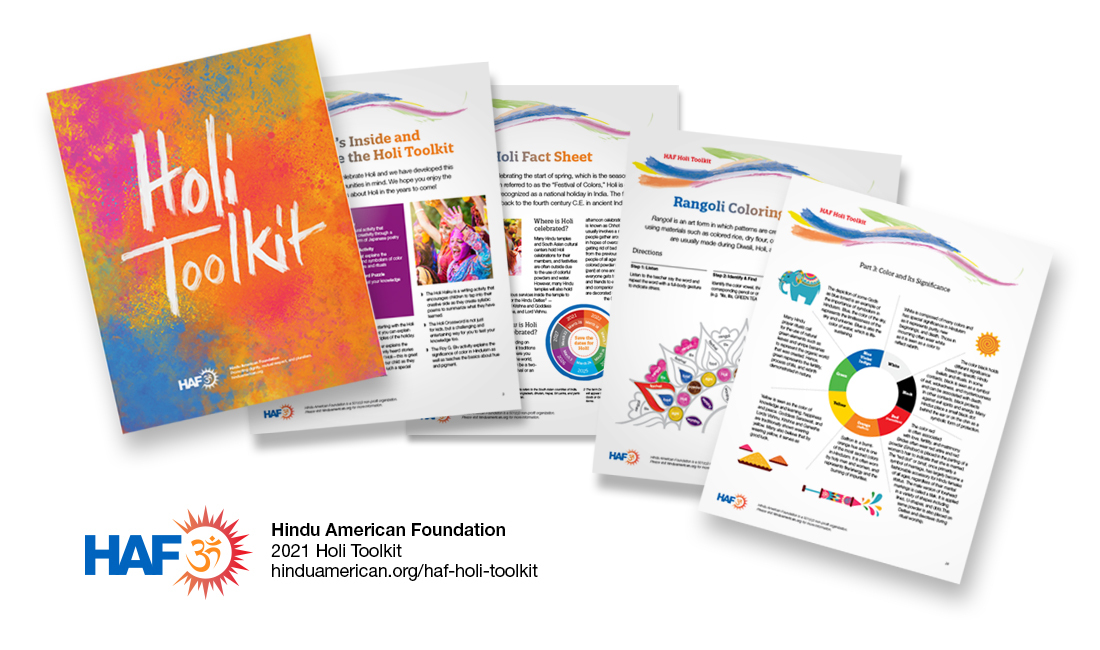 What if you could partner with an organization addressing all of this and more?
We believe solutions are rooted in preparing American children to be well-informed global citizens.
With decades of experience and highly qualified full-time staff, HAF has proudly served the community for nearly twenty years. Through our advocacy work, we focus on educating the public about Hindus and Hinduism and seek to ensure the well-being of all people and the planet.
Fill out the form below to learn more about how you can partner with HAF on education programs. The next generation is counting on us…
HAF is a non-partisan, non-profit tax-exempt public charity pursuant to IRS Section 501(c)(3) organization.