Before we let you go, here are a few things we thought you might be interested in reading.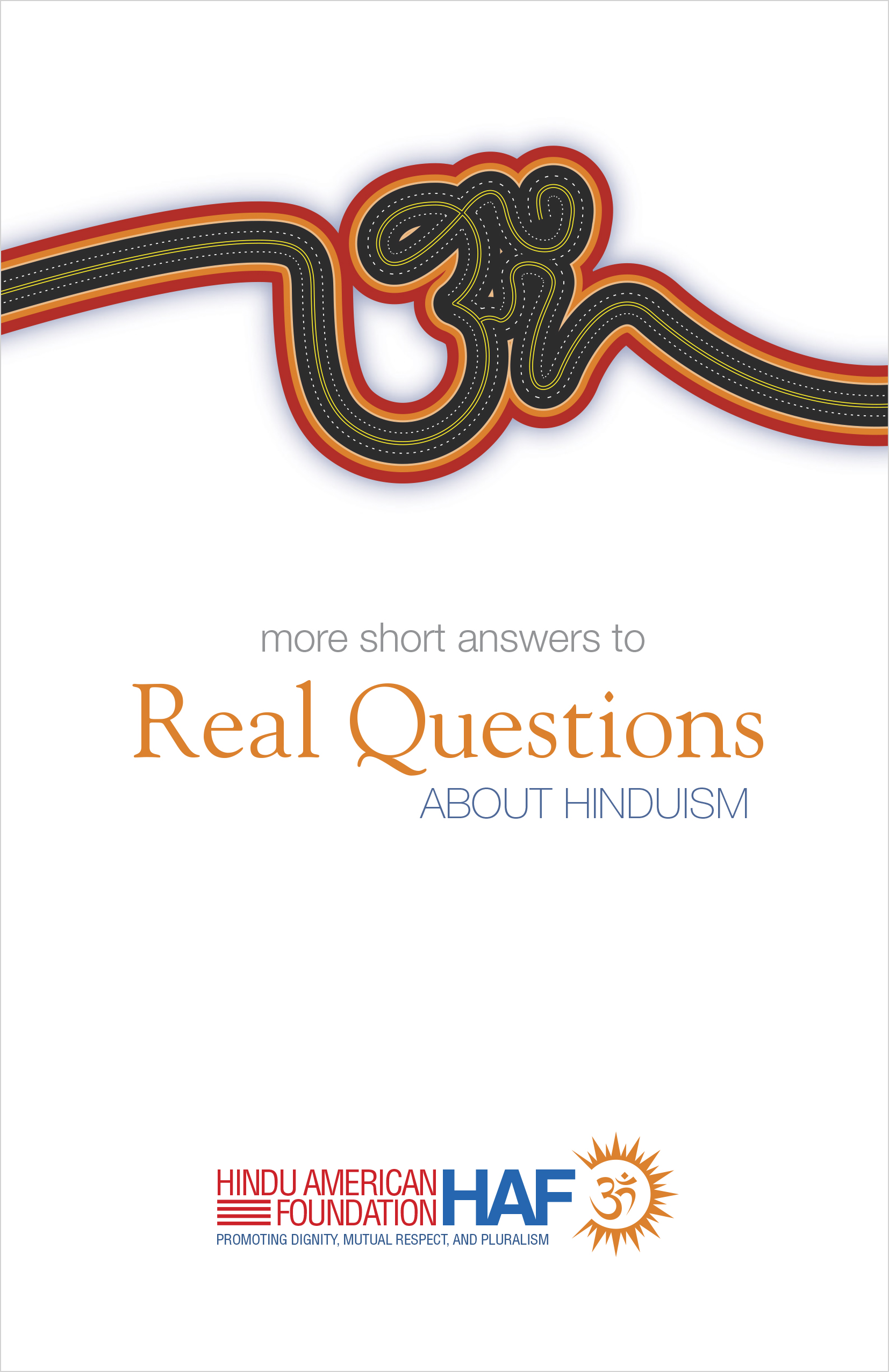 Short Answers Real Questions
Take a peek at some of the most frequently asked questions about Hinduism.
Download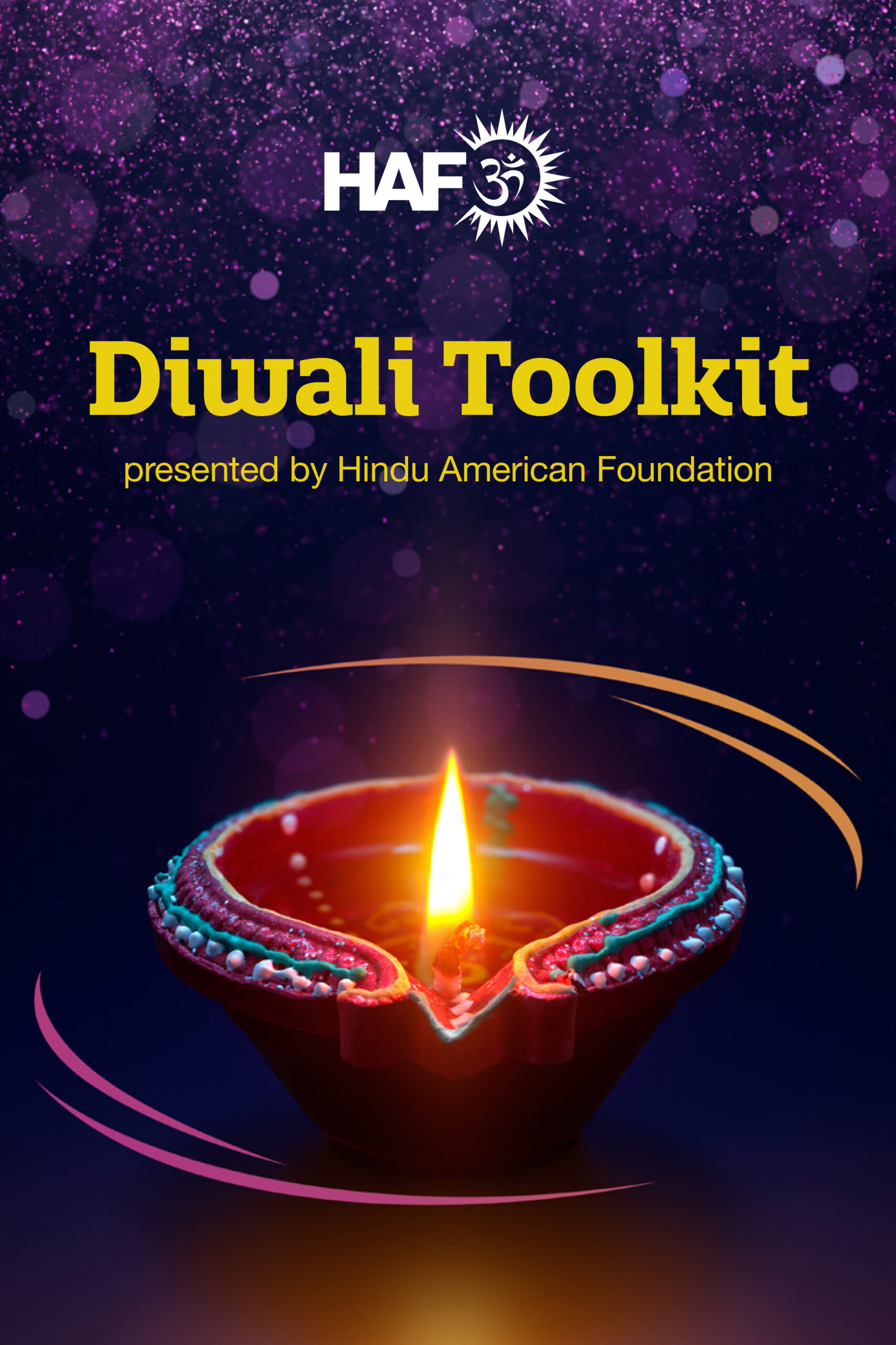 HAF's Diwali Toolkit
Our 2020 revamped Diwali Toolkit has more information about why Diwali is celebrated, lessons for the classroom and activities to do at home with your young learners.
Download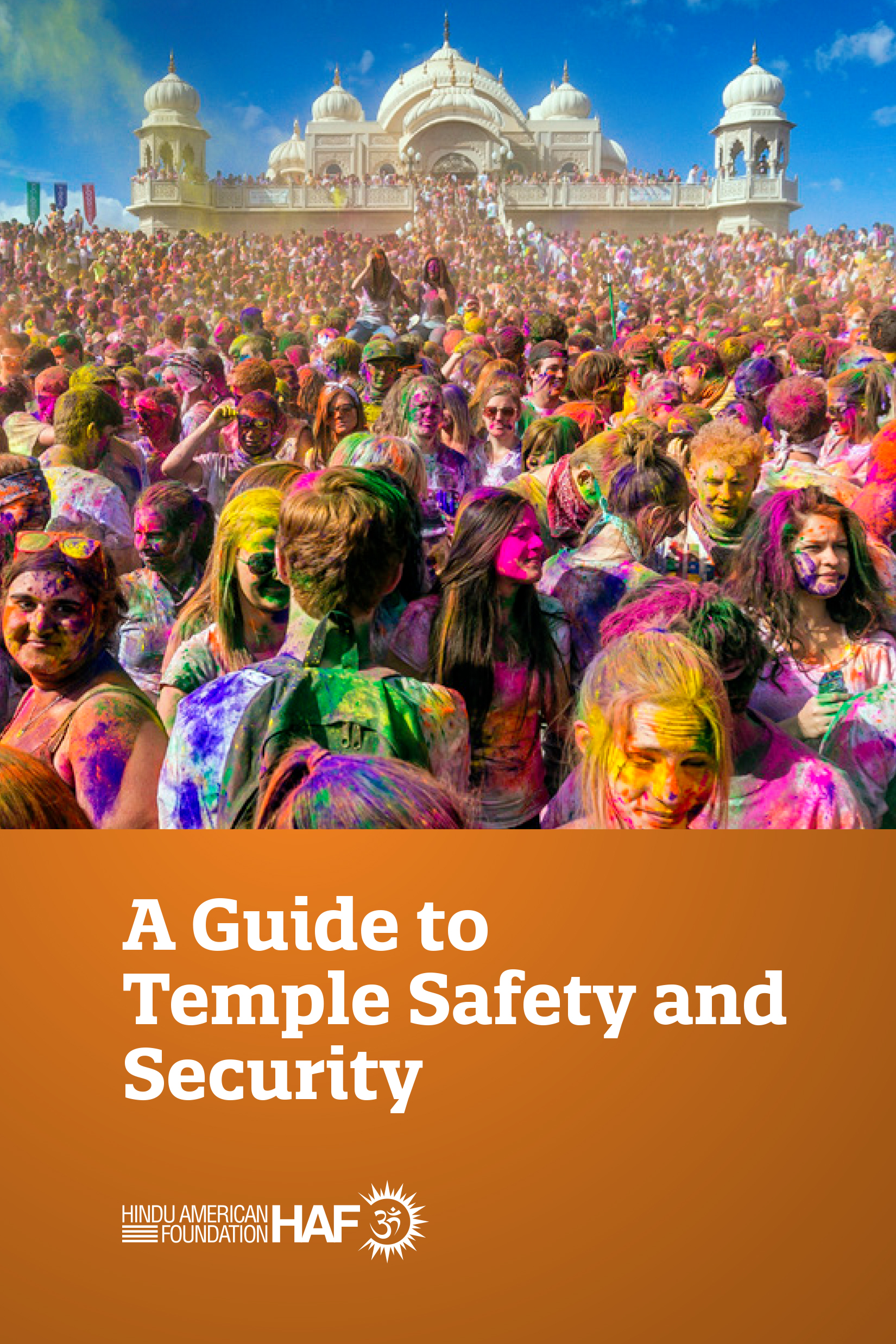 Temple Safety Guide (2019)
Do you run or work with a temple? Download our guide on best practices for safety and security.
Download