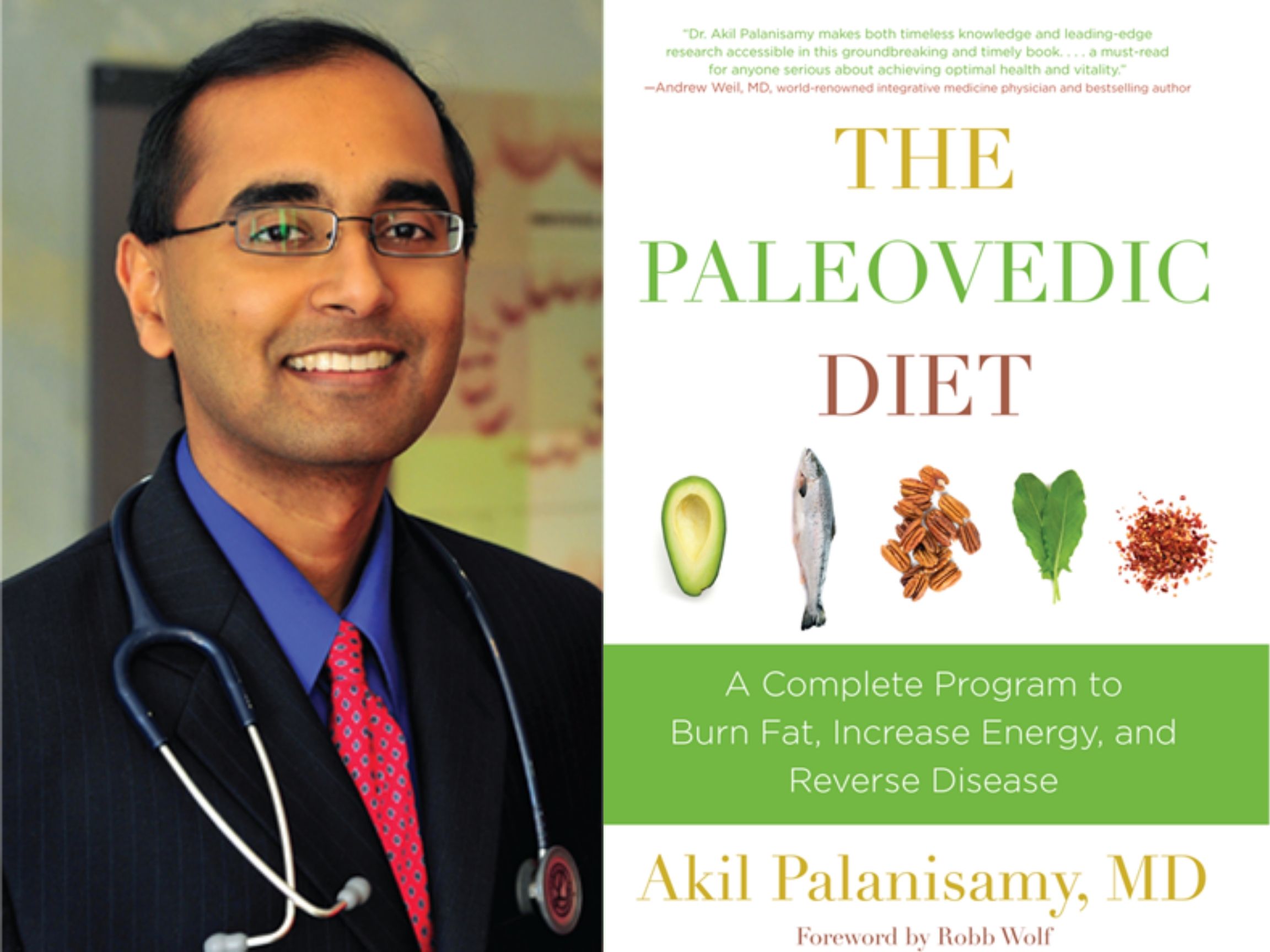 If you didn't get a chance to see our webinar with Dr. Akil Palanisamy (author, The Paleovedic Diet), you can watch the whole thing here.
In it you'll learn how Dr. Palanisamy applies the best of Ayurveda — India's ancient system of healing — with the modern holistic approach of Integrative Medicine to develop and maintain optimal health.
If you'd like a copy of the presentation he's using in the video: Download it here.