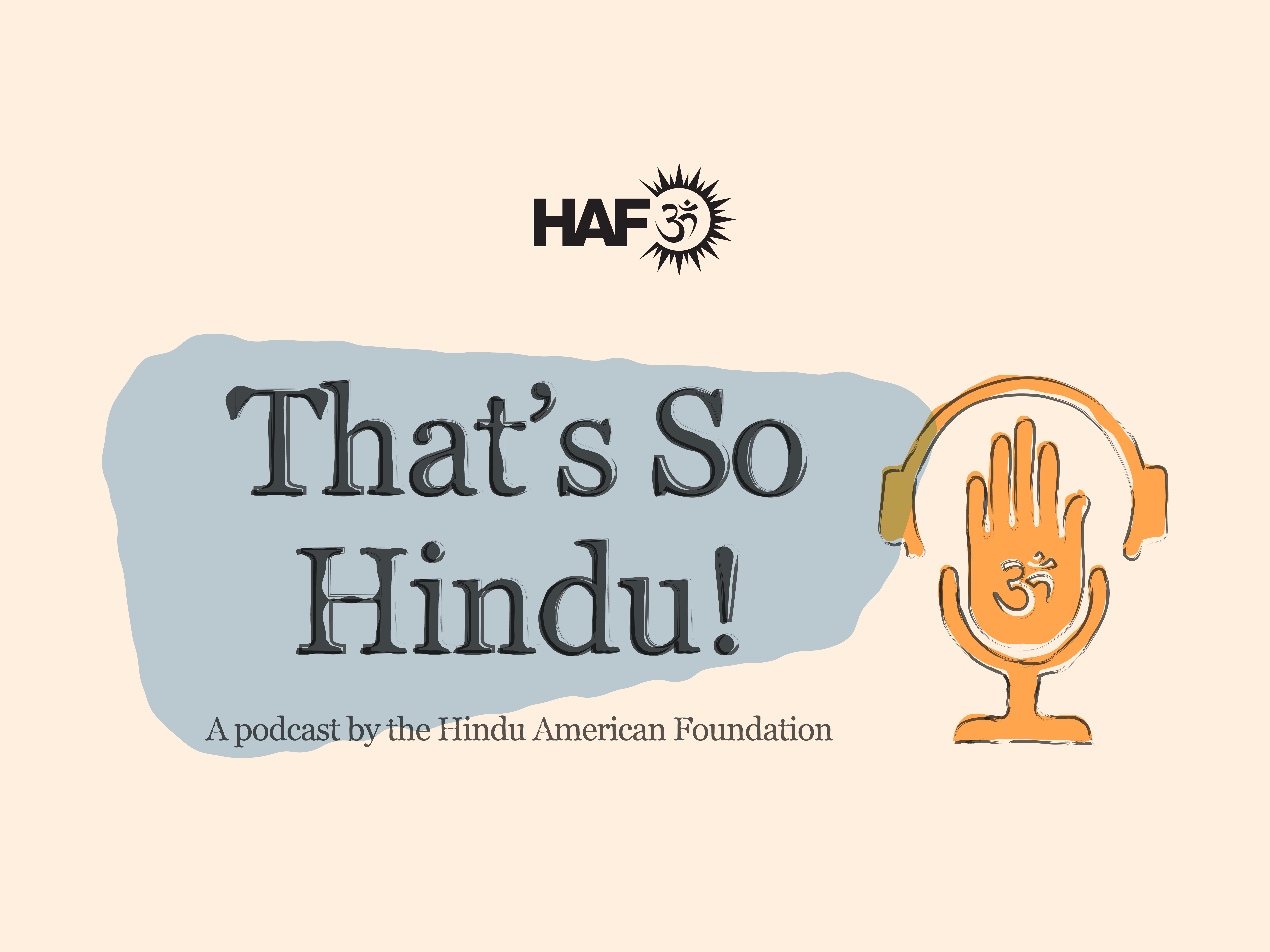 In this episode Sheetal Shah speaks with artist Manjari Sharma about her groundbreaking work Darshan, her ongoing work How to Wear a Sari, plus much more.
Images from these projects, plus her ongoing series Loss and Resurrection are below. Click on the images to view larger.
Manjari has 121 pieces from a collaborative series opening at the Louisiana Museum of Modern Art in Denmark on February 9, 2021. The show, Mother, runs through May 30, 2021.