Share our community resources
Guides to responding to hate crimes, keeping temples secure, your legal rights, and more…
Learn More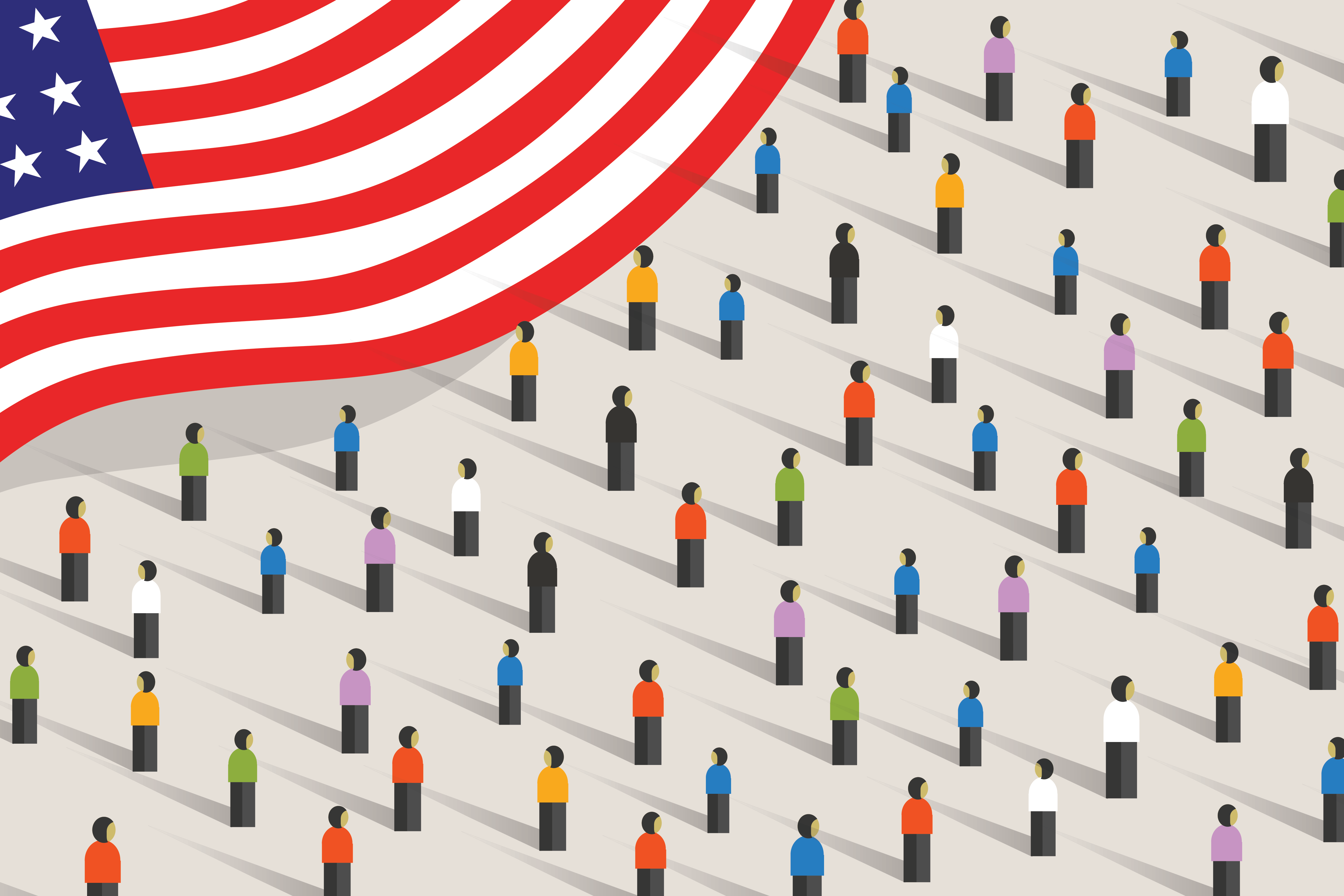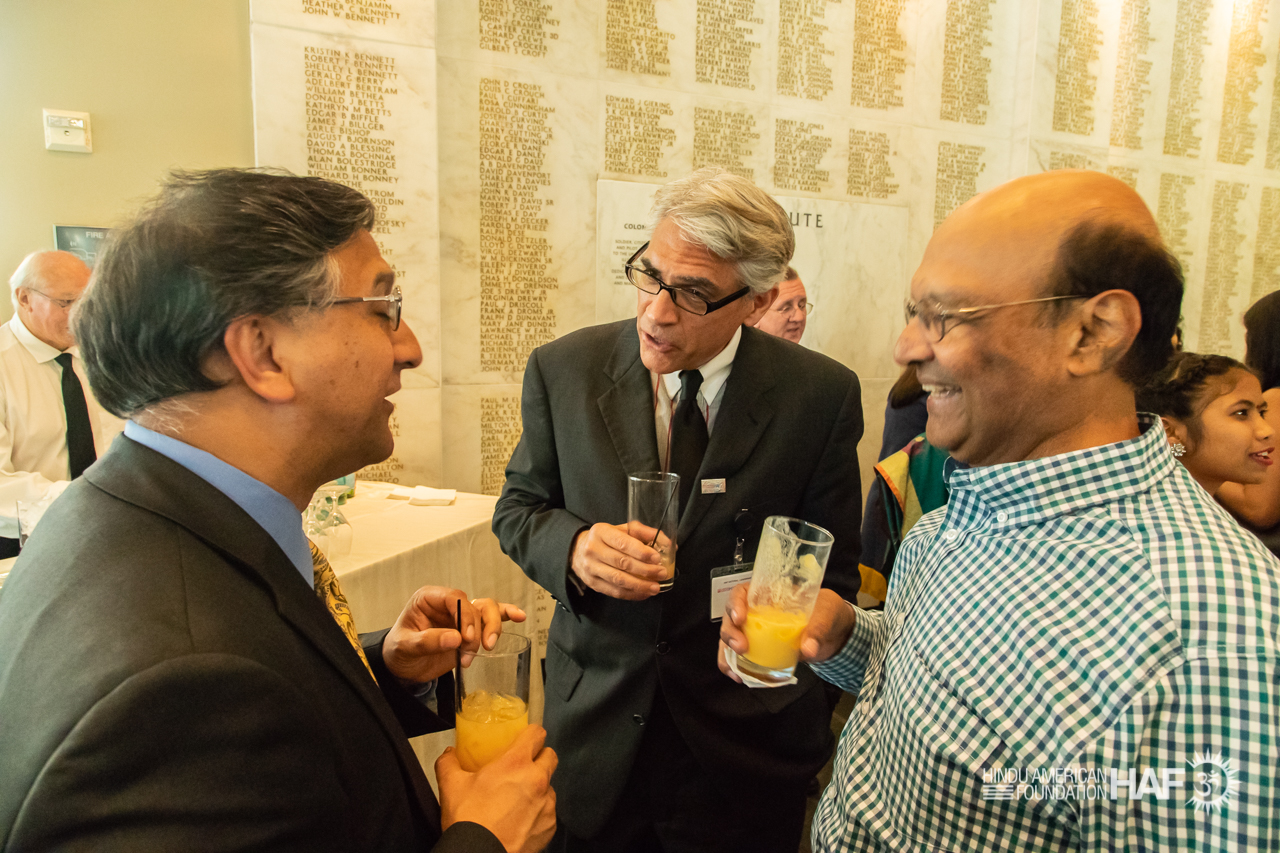 Attend an upcoming HAF event
HAF holds a variety of public events throughout the year across the United States: Galas, speaker series, policy briefings, webinars, film screenings… not to mention our annual Advocacy Forum in Washington, DC. Find out where we'll be near you here.
Learn More
Take action on issues that matter to you
Contact your elected officials, write a letter to the editor, and other ways you can take action on issues of importance to the Hindu American community.
Learn More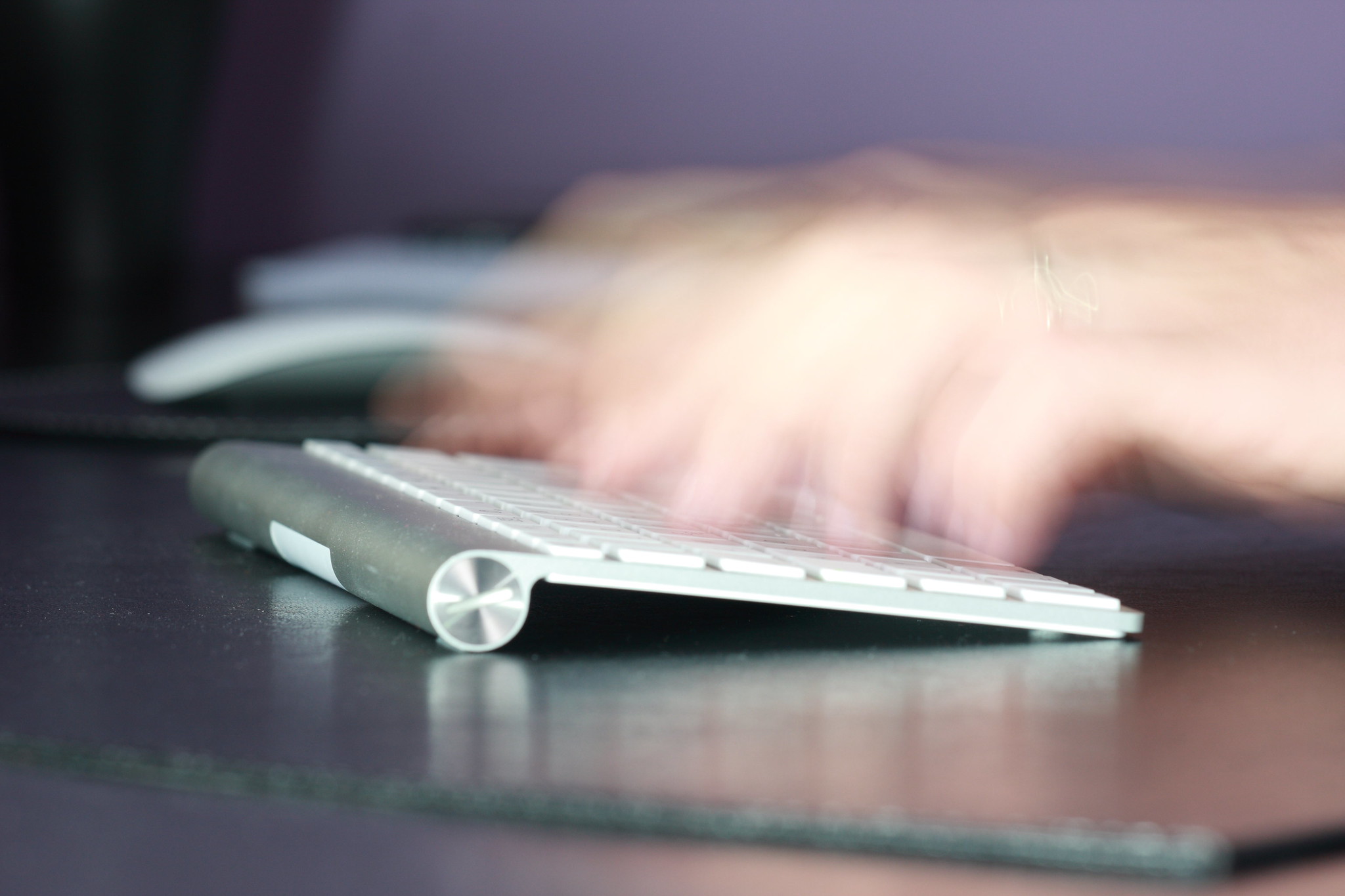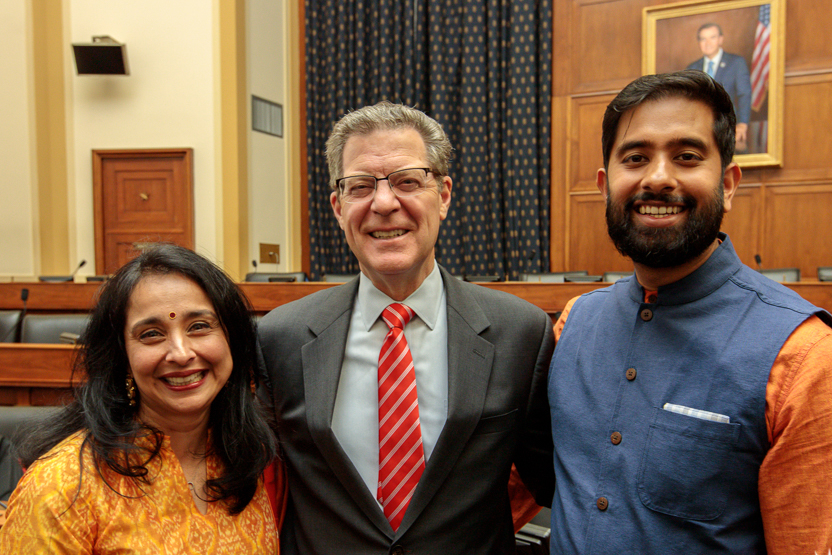 Join us at our annual Advocacy Forum
HAF's Advocacy Forum is an immersive experience in Washington, DC connecting policymakers and HAF stakeholders. Information on each year's Advocacy Forum is updated in the spring.
Learn More
Support our work
HAF is the foremost advocacy organization working on behalf of the Hindu American community. When you support HAF, you strengthen the Hindu American voice. From public policy officials to journalists to teachers, HAF continues to educate them about Hinduism and speak up about issues affecting the community. Your donation empowers our advocacy movement.
Learn More