Hinduism Basics
Hinduism, also known as Sanatana Dharma, is the world's oldest living religion. It is a richly diverse family of philosophies, traditions, and practices that have been followed primarily throughout Asia for thousands of years.
Learn about core teachings of Hinduism here.
Learn More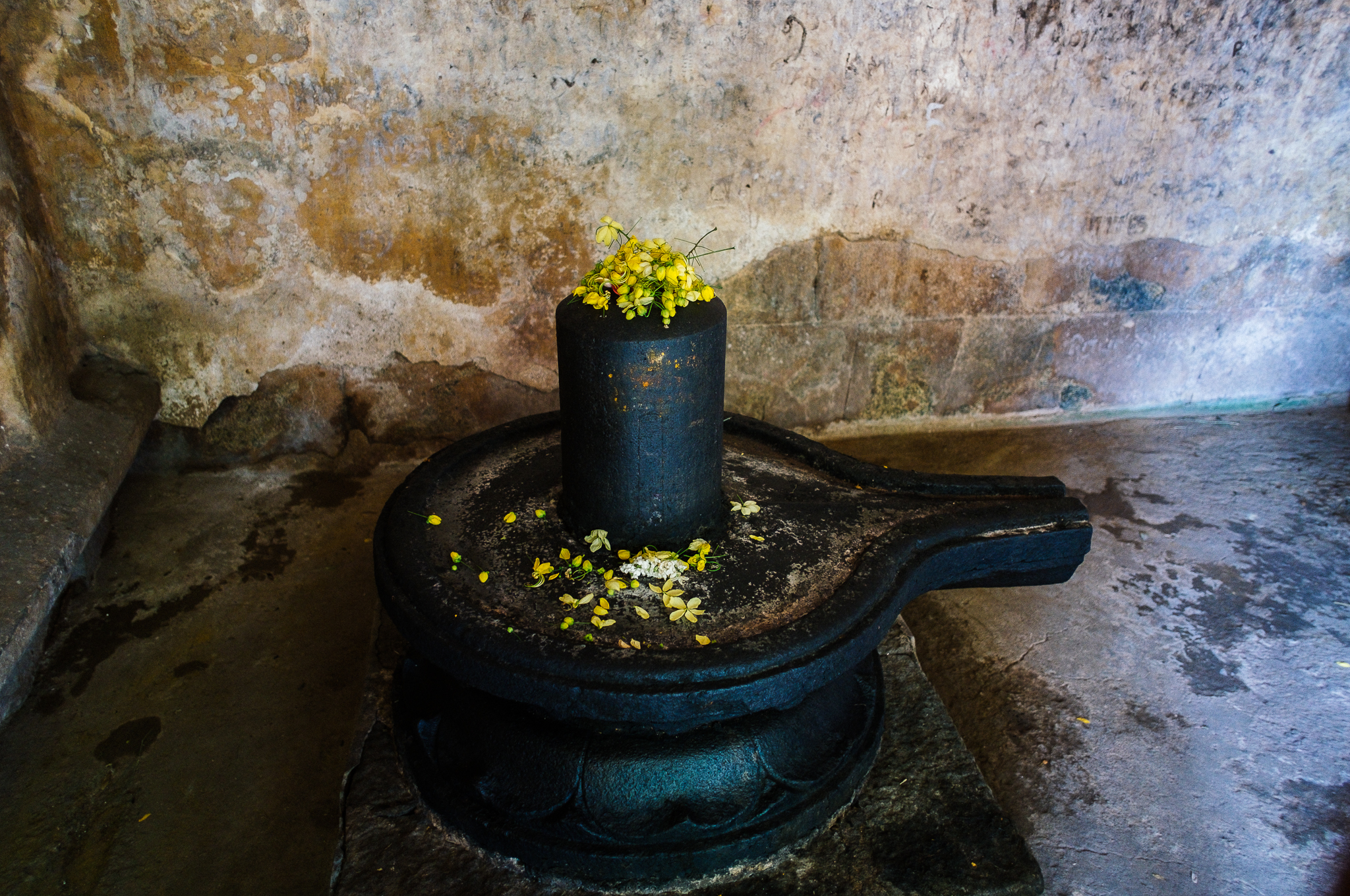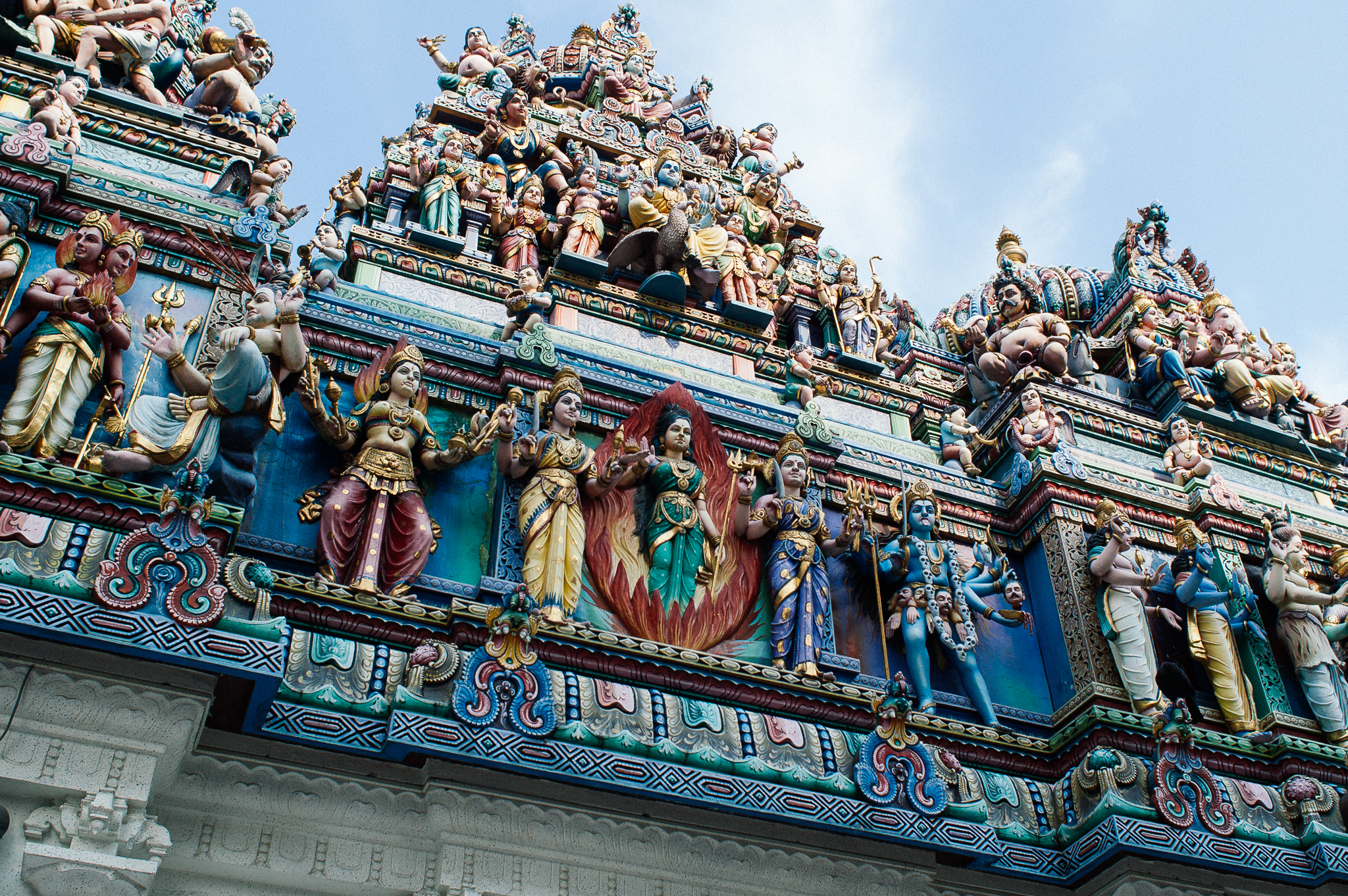 Hinduism 101
HAF's Hinduism 101 series is an interactive, user-driven resource for learning how to teach about Hinduism according to your needs and at your own pace.
We've partnered with educators, education organizations, and academics to create these free and accessible educational primers, so that everyone invested in teaching about Hinduism in an accurate and engaging way can do so easily and effectively.
Learn More
Shakti Initiative
The Shakti Initiative is an online clearinghouse showcasing Hindu teachings about and by women, the contributions of Hindu women throughout history, and the role both women and men play in bringing to fruition solutions that are grounded in Hindu teachings to address critical contemporary issues.
Learn More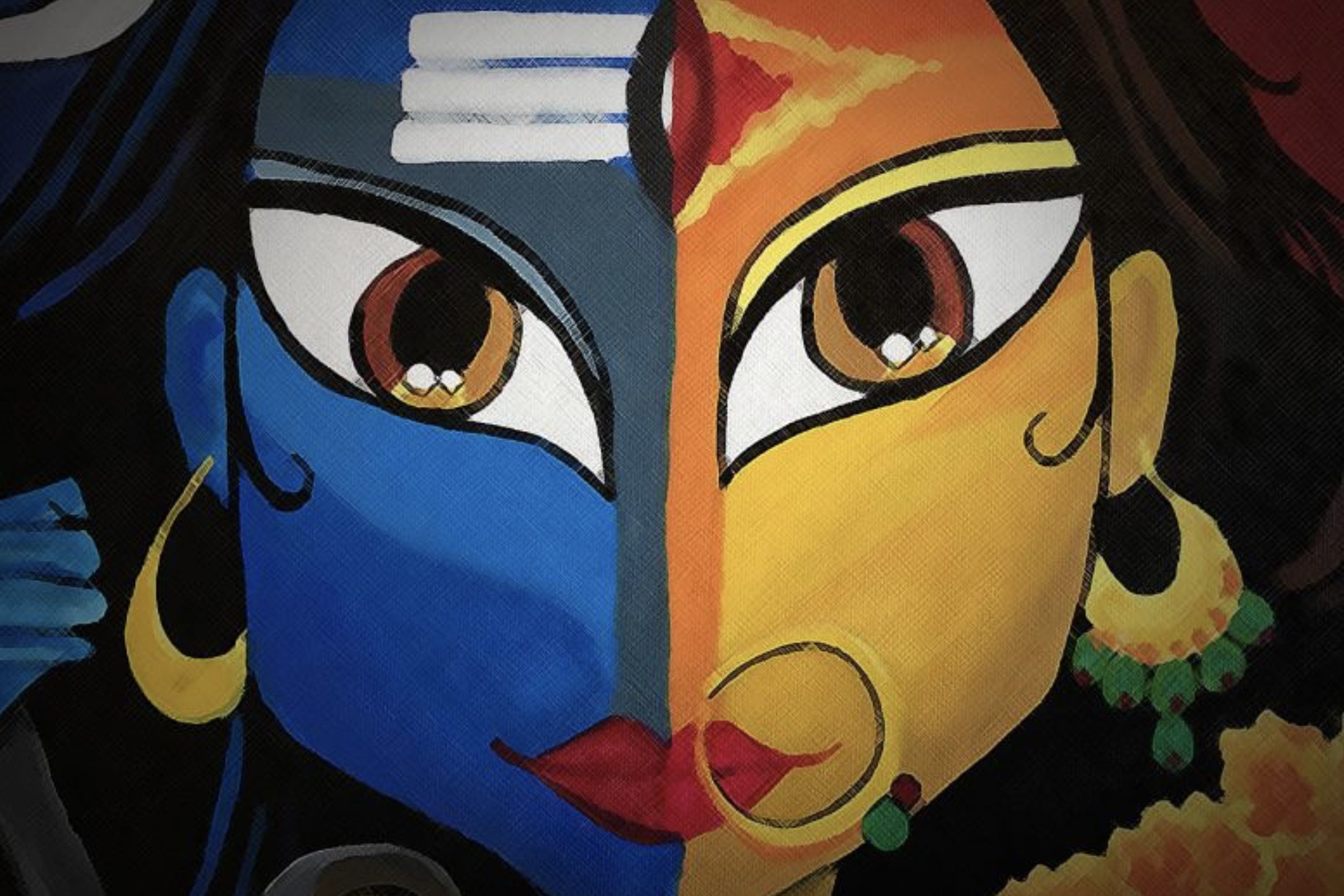 That's So Hindu, the HAF Podcast
The podcast that interviews entrepreneurs and activists, politicians and professors, journalists, entertainers, spiritual teachers, and more on how Hinduism shapes their work and lives. All American. So Hindu.
Listen Now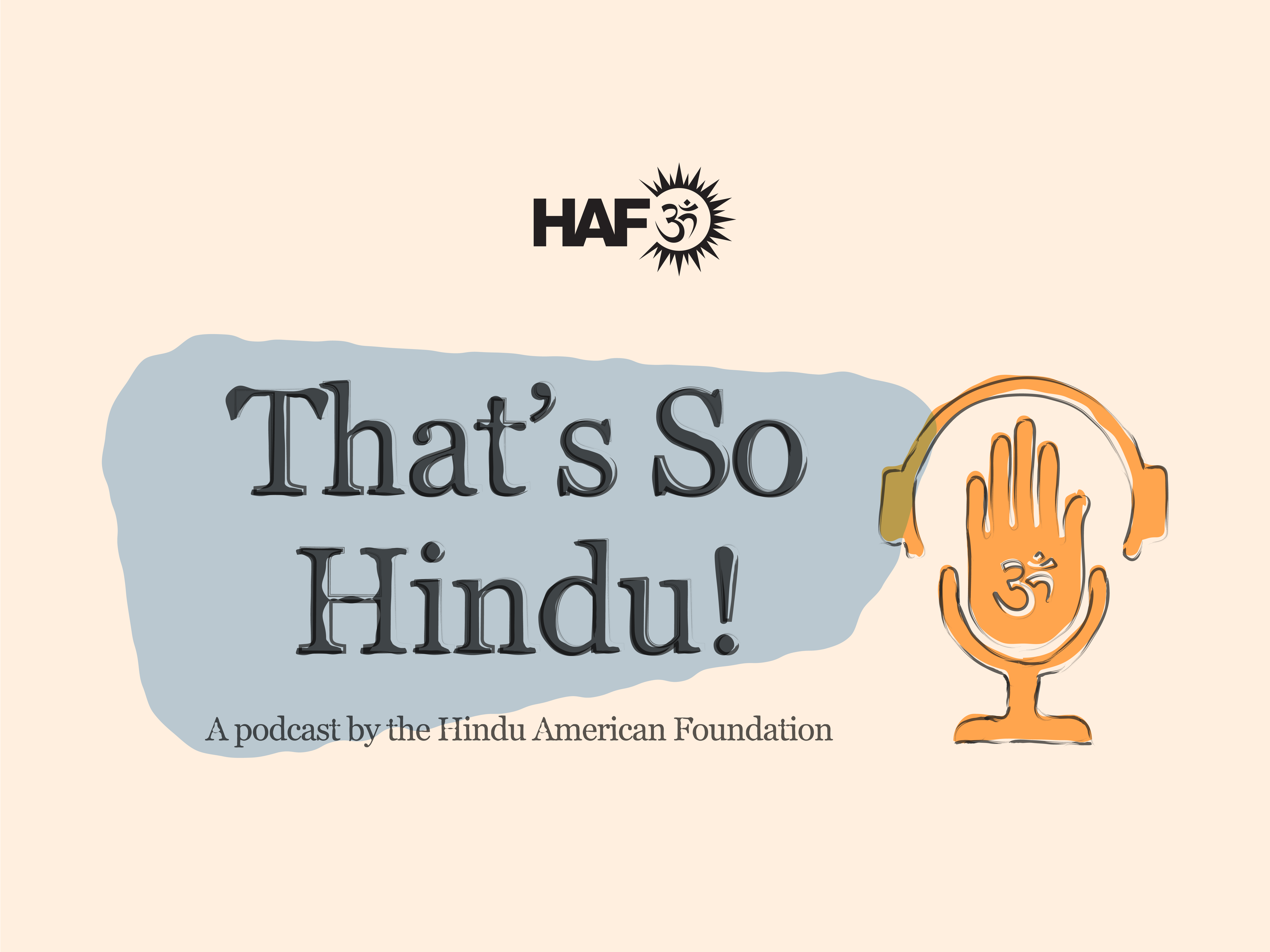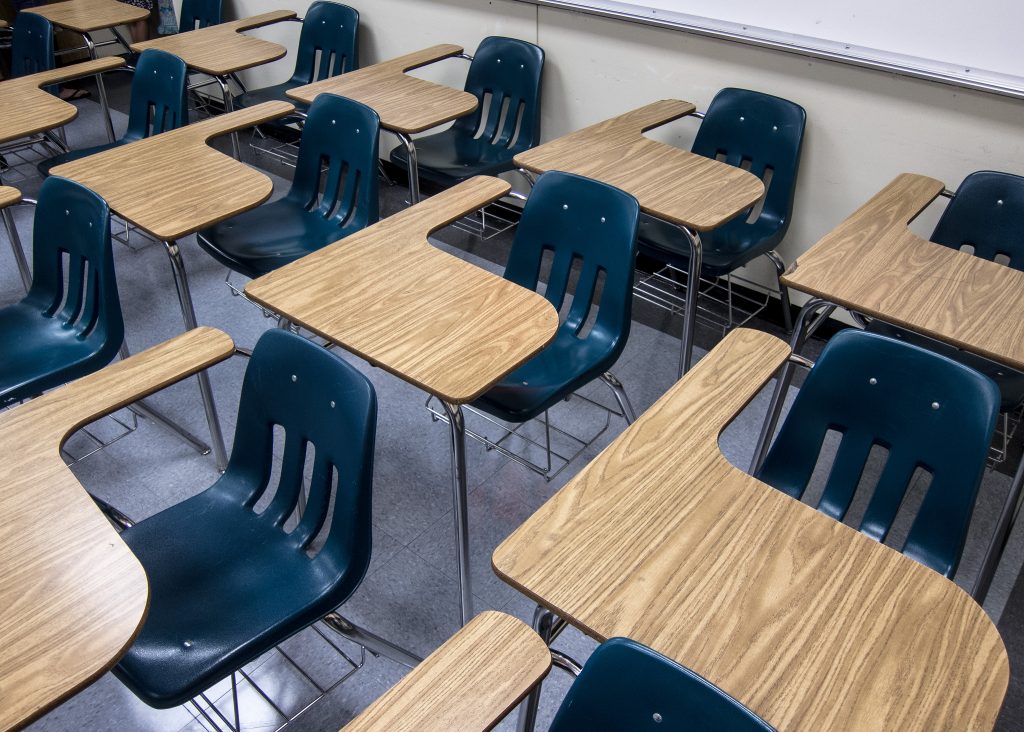 K-12 Resources
Lesson plans, toolkits, and other resources on Hindu holidays, history, and more. Plus, information on HAF's professional development services, and education policy and curriculum reform efforts.
Learn More
HAF Guide to Hindu Holidays and Dharmic Days
Hindu holidays commemorate a particular deity, season or event in history, but do not necessarily fall on a specific day every year as the Hindu calendar is lunar. Many Hindu Americans belong to different sampradaya (sect) and/or parampara (lineage), which may determine specific days of spiritual importance not included in this list. In addition, practicing Hindus may request specific accommodations or time off to complete sacred rites of passage, or may be observing a specific diet or fast.
Learn more