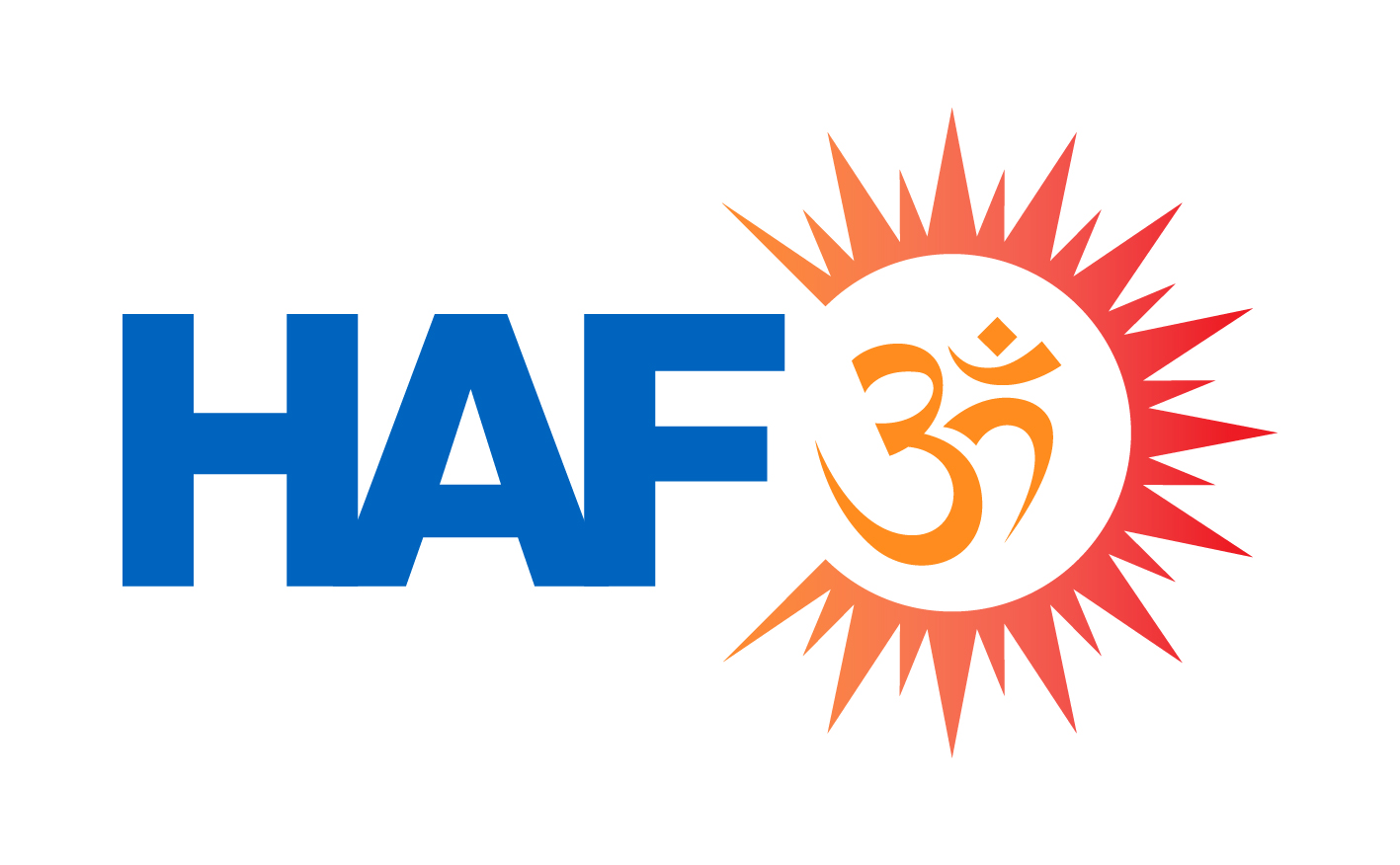 On one of the hottest weekends in the Bay Area, with temperatures soaring to triple digits, hundreds of people gathered in Fremont to listen to a stellar line up of speakers and discuss pending legislation in California that has become an existential threat for our community. 
This was CasteCon, the first conference to focus entirely on the topic of caste, and in particular the new narrative pushed by activists that caste-based discrimination is rampant in the United States.
This supposed prevalence was the foundational argument made for the introduction of California Senate Bill 403.
Introduced by California State Senator Aisha Wahab (District 10), SB 403 aims to address caste based discrimination believed to be ubiquitous in the community. The bill was recently amended by the Assembly Judiciary Committee removing "caste" as a stand-alone category and the words "South Asian" were also removed. But the Committee chose to retain the word "caste" under its definition of Ancestry which, while an improvement from the original text, undeniably makes the bill still problematic.  
The truth behind the arguments supporting the bill has been quite obvious for those willing to delve deeper. 
Statements in favor of this bill, alleging widespread caste discrimination in the US, were based solely on a statistically-questionable study done by Equality Labs, a group that has been openly anti-Hindu and has targeted and vilified Hindus and their traditions in the US.
SB 403 has sparked outrage like never before and this indignation is more than justified. 
According to conference speaker Rajat Mitra, this bill "has seeded caste consciousness into the minds of our youth to whom caste has been irrelevant […] It has sowed mental and emotional instability in our teens and others by introducing ancestral guilt and linking that with caste".
"Manufactured outrage"
Salvatore Babones — an American sociologist, professor at the University of Sydney, and one of the speakers at this conference — told attendees that allegations of widespread caste discrimination in the US by activists was "manufactured outrage". 
Babones asserted that there is no empirical evidence that caste problems exist in the US today. The only fabricated examples seem to come from agenda-driven, anti-Hindu, anti-India groups who know that in this country today victimhood sells.
State government overreach in the spotlight
There was not a single person in the packed conference room who was not moved by Sundar Iyer's narration of the horror he and his former colleague Ramana Kompella had to endure by the California Civil Rights Department. 
While most of the audience already knew the facts of the infamous Cisco case, still pending in the courts albeit with Iyer and Kompella no longer named defendants, it was gut wrenching to hear first-hand from a victim who had to endure years of hate and is still awaiting justice. 
It was aggravating to process that a government agency that was designed to protect minorities did the exact opposite. The CRD slapped false charges, indulged in prosecutorial abuse, harassed, traumatized and ruined the lives of decent human beings who were model citizens and exceptional leaders at their workplaces, without any evidence whatsoever.
Hindu Dalits opposed SB403 
Sandeep Degde, leader of the Ambedkar Phule Network of American Dalits and Bahujans (APNADB) and who has been strongly opposed to SB-403, gave a moving talk and shared his personal experiences. 
Degde told the audience he had been subject to intra-community hate and had to endure death threats, because he was trying to make it clear that no Hindu who was against the bill would be spared, including those who identify as Dalits.  Some of those people attacking him even attempted proselytizing — and this coming from supporters of a bill supposed to represent the voices of Dalit Americans in the US who are apparently oppressed. 
Suhag Shukla, HAF Co-founder and Executive Director, who was also one of the speakers, discussed the organization's relentless advocacy efforts in opposing not just SB-403 but ongoing lawsuits challenging caste policy at CSU and another one against the CRD.
The caste baggage that some people have brought into the US seems to be a displaced sense of victimhood and aggression. You don't become a victim just because you believe you are. Facts matter. Case in point: At least a dozen temple artisans working at the BAPS temple in New Jersey, where caste exploitation was alleged to have happened and was raided by the FBI as a result, have now admitted to being coerced into fabricating their testimony. 
Milind Makwana, a much loved and respected community leader in the Bay Area and a voice for the marginalized Dalit and Bahujan communities was vehemently opposed to SB-403. His final eloquent speech at the Cupertino City Council meeting called out the hypocrisy of this bill by stating the conversation was "about us, without us". "If you peel off the shiny exterior, what you will find inside is hidden racial discrimination and Hinduphobia". 
The California Hindu community while grieving over the ultimately passing of one of their most committed volunteers is determined to defeat this bill. How can they not, when they believe that the truth shall always triumph.