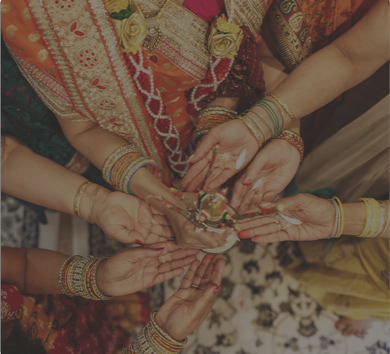 Several times over the past few weeks, the Hindu American Foundation (HAF) has been disparaged and falsely accused on social media by Dalit activists affiliated with the South Asian Histories For All (SAHA) coalition. The latest allegation concerns a grant by HAF to the International Commission for Dalit Rights.
To set the record straight, HAF has been engaged for several months in constructive and cordial dialogue with ICDR to discuss ways to support its crucial, measurable work to uplift the plight of the Dalit population in Nepal. HAF is disappointed to learn that after providing a grant to ICDR at their behest to support the Dalit Youth Empowerment Project in Nepal, ICDR was constrained to return these funds.
The latest malicious accusations against HAF and loss of grant monies benefiting Dalits in Nepal illustrate the tragic result of self-serving activists posting blatantly false allegations on social media platforms.
HAF will continue to support various philanthropic activities that reach thousands of Dalits in India, Pakistan, and Bhutanese in refugee camps in Nepal as well as in the US.  We encourage interested parties to contact ICDR directly prior to making further defamatory statements maligning HAF's work.