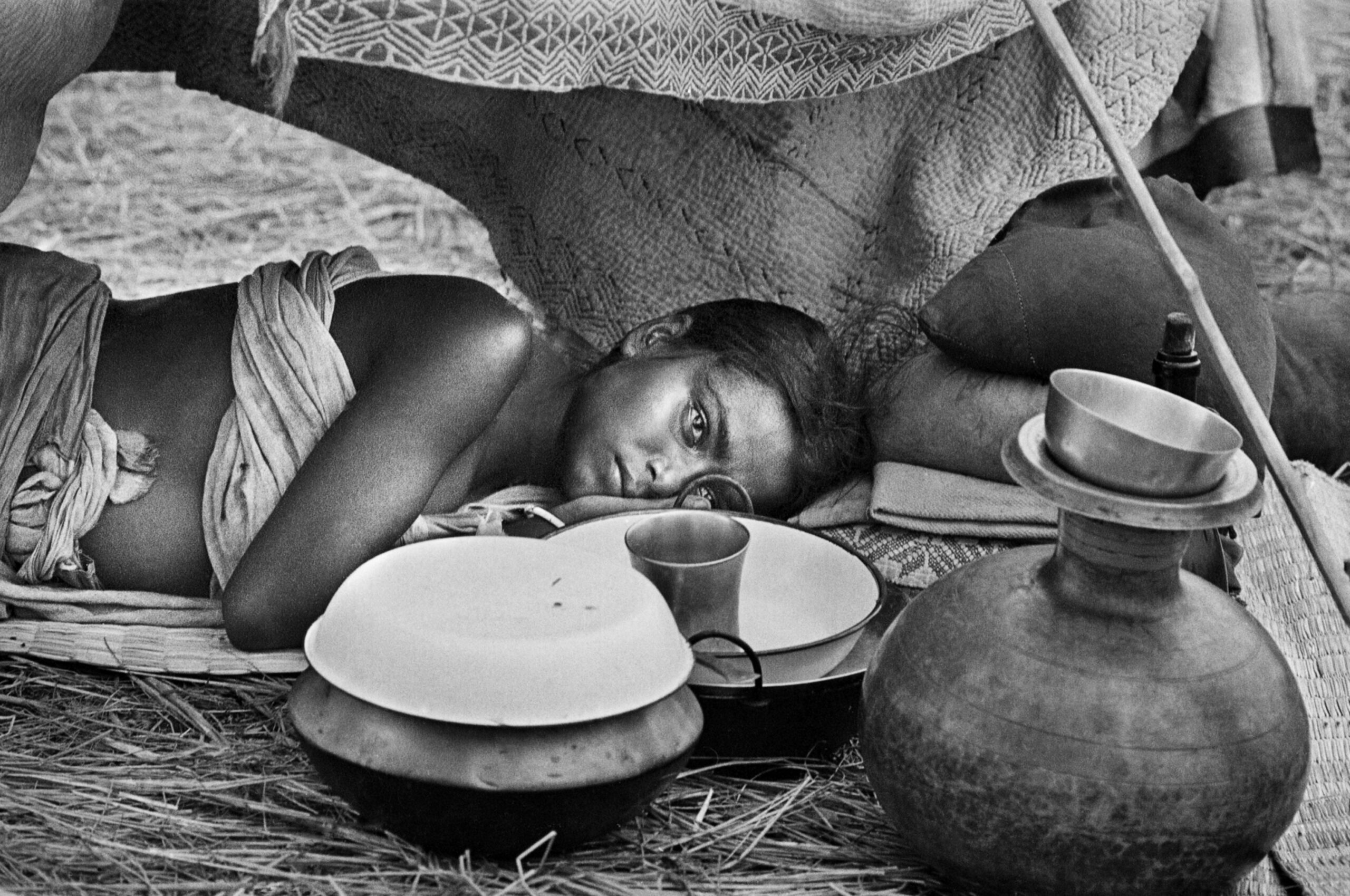 The following post features a blog co-authored by Jay Kansara, HAF Director of Government Relations and Samir Kalra, Esq., HAF Senior Director and Human Rights Fellow.
Chants of "We are Avijit" rang through Dupont Circle in Washington, D.C. on Saturday, March 21, as over sixty young professionals, community leaders, and members of a local Bengali cultural forum, Drishtipat D.C, gathered to celebrate the life of the recently slain Bangladeshi-American humanist blogger of Hindu origin, Avijit Roy.
Roy, known for his outspoken criticism of religious fundamentalism on his blog, Mukto-Mona (Free Mind), was murdered by Islamic extremists while on his way back from a book fair at Dhaka University on February 26. Merely five weeks later, a second blogger in Bangladesh, Washikur Rahman, was killed in broad daylight for espousing similar views on religious extremism.
Their murders underscore the ongoing struggle for the soul of Bangladesh that began four decades earlier with Operation Searchlight, near the very site of Roy's death.
On March 25, 1971, Pakistan's military launched Operation Searchlight to quell the growing ethnic Bengali independence movement in the eastern wing of the country (the territory currently comprising Bangladesh). The notorious Operation, which preceded one of the worst genocides in modern history, sought, in part, to systematically eradicate the Bengali secular elite that provided the ideological fuel for the independence movement. Commencing in the courtyard of Jagannath Hall, a dormitory primarily for religious minorities of Dhaka University, the Operation initially killed hundreds of Hindu students, professors, and staff, before leaving thousands more dead.
Although the independence movement had emerged from the culmination of several longstanding factors, including linguistic, cultural, economic, and political repression by West Pakistan, at its core it represented a contest between Islamism and secularism.
West Pakistani military and civilian elite, who sought to create a cohesive polity unified by Islam and the Urdu language, viewed Bengali culture and language as closely linked to Hinduism and consequently, a threat to their conception of an Islamic nation. Local Islamist organizations in East Pakistan, such as Jamaat-e-Islami (JeI) and its student wing Islami Chhatra Shibir (ICS), similarly opposed the creation of a secular state and collaborated with the Pakistani military.
Not surprisingly, Hindus and the Bengali secular intelligentsia were the primary targets of the Pakistani onslaught, that resulted in an estimated three million deaths, more than ten million displaced, and the mass rape of 200,000 women and girls. After eight bloody months of fighting and war crimes committed by Pakistan's military and its local Islamist collaborators, the movement achieved an independent secular republic, Bangladesh, in December 1971.
Soon after independence, however, Bangladesh renounced its commitment to secularism by amending the Constitution to reflect a greater role for Islam in the national body politic. Thus began a gradual move towards Islamization and a concurrent increase in restrictions on the freedom of speech and freedom of religion, leading to the systematic repression of minorities, atheists, and secular Bangladeshis. Large-scale violence against these vulnerable groups soon followed, as radical Islamists became empowered.
And with the rise of social media over the past decade, outspoken bloggers critical of growing extremism came into the limelight and drew the ire of Islamist groups, such as JeI and Hefazat-e-Islam, who threatened those that dared to speak out with nothing short of death.
In fact, one of Rahman's murderers was a student at a madrassa run by Hefazat-e-Islam, an organization that gained notoriety in 2013 after calling for the execution of "atheist bloggers." Not coincidentally, that same year, another atheist blogger, Ahmed Haider, was killed by a gang of seven students from ICS. And Roy had received threats from a JeI supporter, before another organization, Ansar Bangla-7, took credit for the attack.
While these organizations have different names and acronyms, they all share a common sectarian agenda and seek to create a theocratic state with limited rights for minorities, atheists, and women.
In pursuance of this agenda, the Islamists, particularly JeI, have also taken to the streets to foment violent political unrest in order to destabilize and bring down the ostensibly secular Awami League government. In conjunction with their right of center political ally, the Bangladesh Nationalist Party, JeI has orchestrated riots and strikes that have already claimed the lives of over 100 innocent Bangladeshis and injured hundreds more in the first three months of 2015.
This chaos and violence is a continuance of the battle of ideas that began 44 years ago with Operation Searchlight, now being played out between increasingly vocal and powerful proponents of Islamism on one side, and those Bangladeshis who still cherish the ideals of secularism and democracy on the other. Avijit Roy and Washikur Rahman are only the latest victims, though certainly not the last, in this existential clash over Bangladesh's identity.
If the tide of extremism is not stemmed at this critical juncture in Bangladesh's history, the repercussions for human rights and fundamental freedoms in this nation of 166 million will be catastrophic. One need not look any further than the havoc wreaked by ISIS and other Islamist regimes to get a glimpse of what the future might hold.