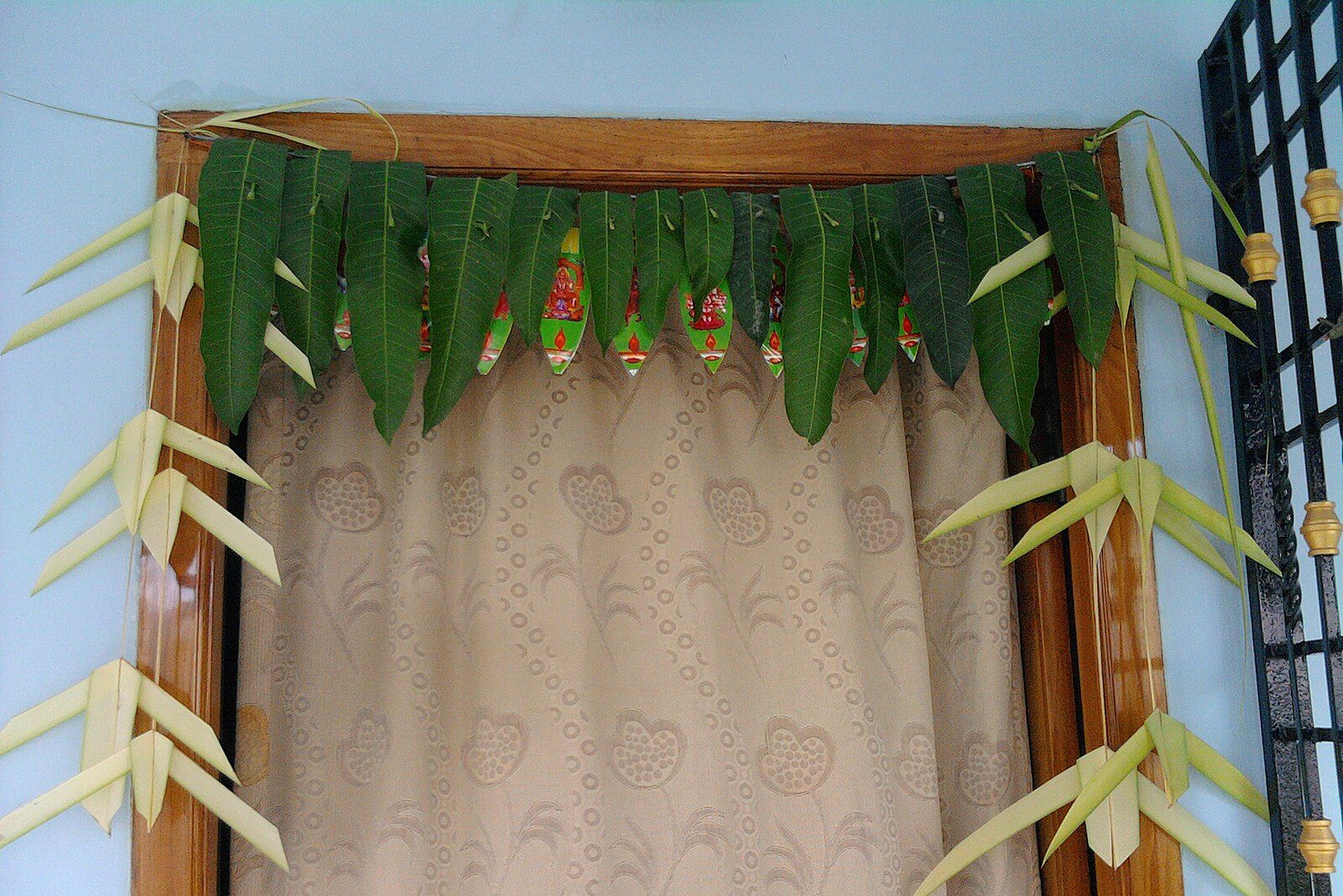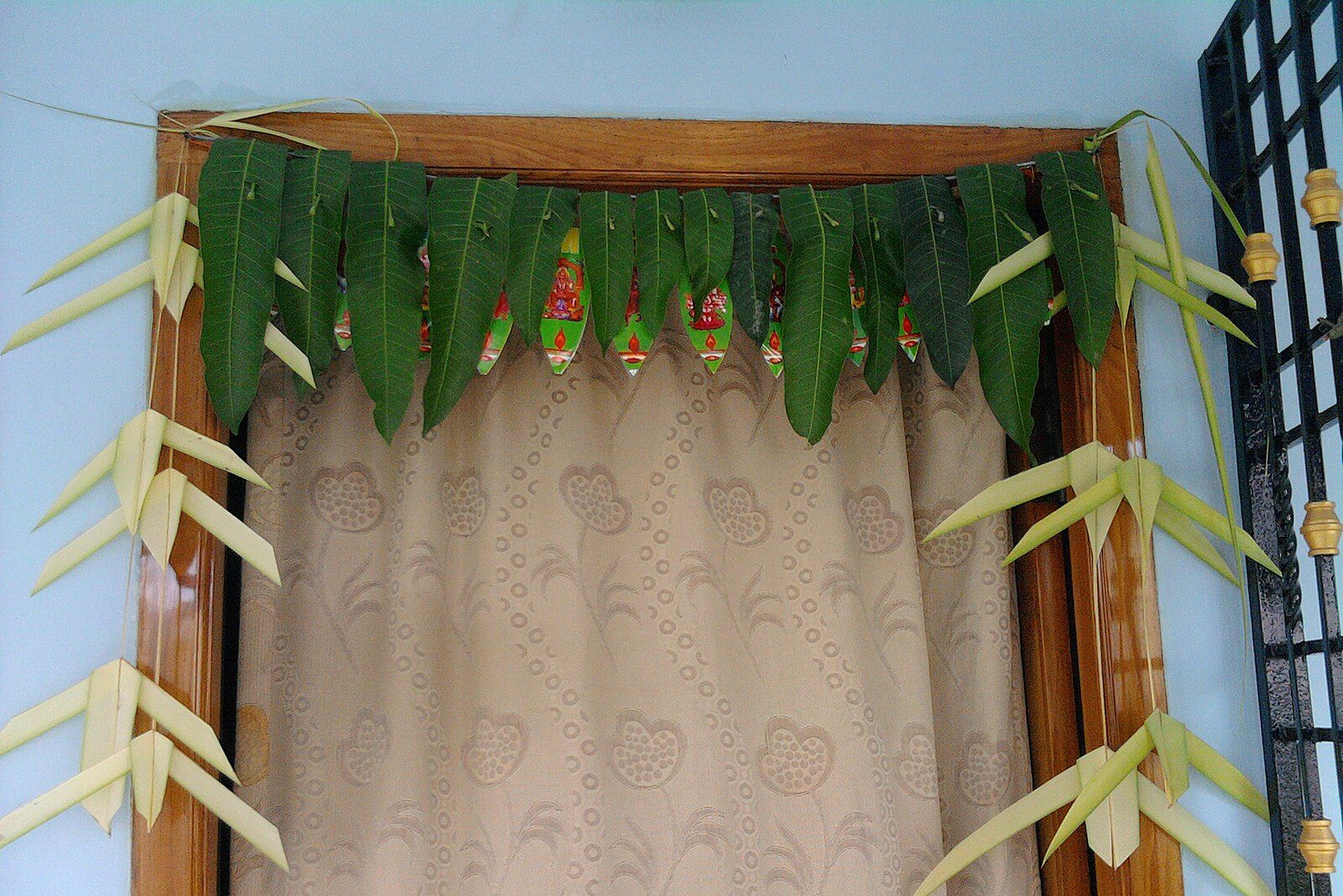 Sometimes Hinduism can seem like a confusing religion. With a myriad of texts whose teachings are carried out by more than a billion followers in a medley of different manners, it's no surprise there are those who wonder, "what exactly is the framework of rules and structures that makes someone a 'Hindu?'"
The fact is there isn't one way to be a Hindu. The fundamental works that inform Hindu spirituality, known as the Vedas, describe Divine truth as one but realized and spoken of in many fashions by the wise. Rather than a narrow system, Hinduism thus offers a wide breadth of traditions and customs devotees can plug into in tow with their nature, as well as a particular time, place, and circumstance.
This, however, doesn't mean the practices they engage in are merely a product of personal preference. They are generally based on foundational principles, each of which are honored in a diverse array of real and sincere religious expressions.
A good example of this can be seen in the various ways Hindus decorate their doorways.
A person's home, according to Vedic thought, is supposed to be more than just a place to eat, sleep, and keep your belongings. It's supposed to be a spiritual sanctuary conducive for the execution of yoga and meditation in pursuit of connecting with the Divine.
Vastu shastra, the branch of Hinduism centered on the science of architecture, hence provides a multitude of recommendations and tips on how to construct and maintain a sacredly tranquil space, with particular emphasis placed on the nature of that space's entrance.
Considered to be the gateway that protects the sanctity of your home from the disruptive forces of the outside world, the entrance should be auspiciously fortified, allowing the integrity of the atmosphere to remain intact so you can live as peacefully as possible and consistently engage in your spiritual discipline undisturbed.
Naturally, this idea has resulted in numerous decorative doorway traditions. Some of these include:
Toran

: Stemming from the Sanskrit

torana

, which loosely translates as "to pass,"

torans

are colorful door hangings customarily made of mango leaves and marigolds, or materials resembling them. Representing cleanliness, clarity, and passion, they are said to attract

Lakshmi

, the Goddess of Wealth and Prosperity, whose presence helps one achieve great success on the path of spirituality;

Swastika

: Though mistakenly recognized as the Nazi emblem of hate and genocide called a

hakencreuz

, the

swastika

is actually considered an extremely sacred symbol by many faith traditions, including Hinduism, Buddhism, Jainism, and Zoroastrianism, which have used the symbol for thousands of years. Meaning "all is well" in Sanskrit, its placement on doors is believed to invoke knowledge, prosperity, happiness, and most importantly, spiritual freedom, as symbolized by its four limbs;

Rangoli

: Consisting of designs created with colored rice, dry flour, colored sand, or flower petals, the traditional folk art of

rangoli

is

renowned for its intricate impressions of deities to its simple yet stunning display of geometric shapes. Beginning with a central focal point that, among other things, represents the dynamic principle of the Divine, the alluring patterns emanating from it are sincere expressions of one's devotional sentiments, evoking a spiritual earnestness in those who pass over it;

Ganesh

: Prominently known as "the remover of obstacles," Ganesh is placed at front doors by many devotees, who pray for him to prevent the obstructions of spiritual progress from entering their homes;

Diya

: Clay lamps that are often lit during

Diwali

, a festival commemorating Prince Rama's return from exile after defeating the power-hungry Ravana,

diyas

are known to symbolize the victory of good over evil, knowledge of ignorance, and spiritual light over darkness. Desiring a continued flow of peace, prosperity, and happiness into the household, many Hindus choose to light diyas on a more regular basis, placing them at their entrance to inspire all who visit.
Of course, there are Hindus who don't decorate their entrances at all, choosing instead to use other sacred practices by which to make their home an environment favorable for the endeavor of one's spiritual goals.
At the crux of it, that's really what all Hindu practices are about: ways of reminding us of life's ultimate purpose, and engaging us in its pursuit. Just because there isn't always a clear-cut uniformity to these practices, doesn't mean each and every one of them aren't true and powerful manifestations of faith.
If you enjoyed this piece, then you may also be interested in reading "Why Hinduism isn't only a theistic tradition"