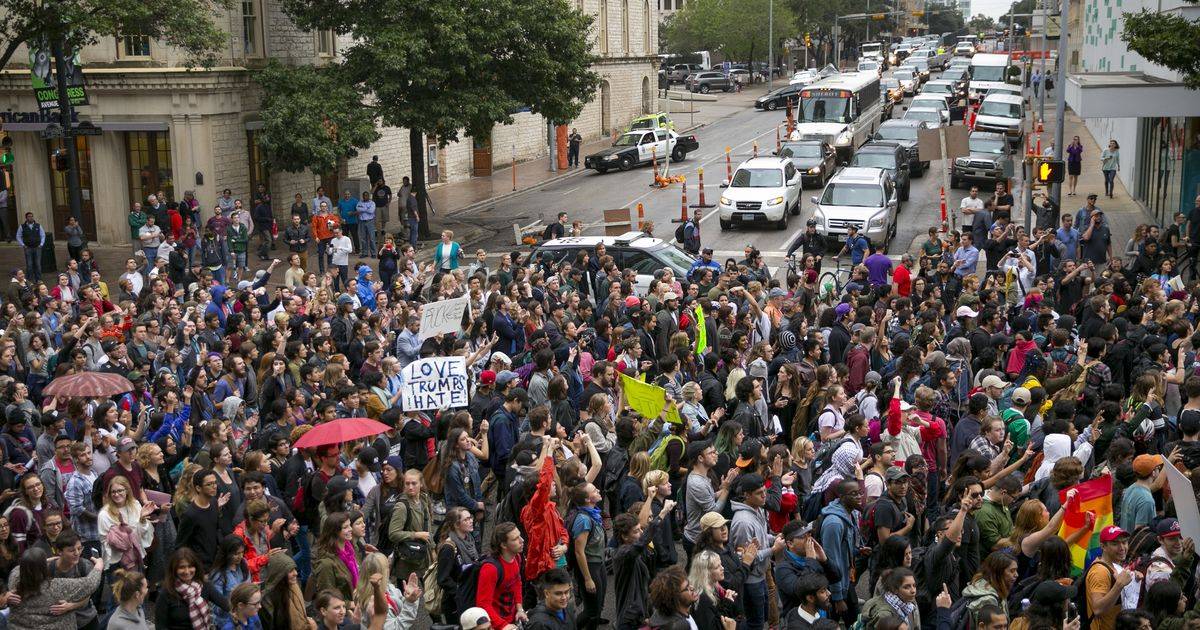 I'll be the first to admit I'm not a scientist, and I don't really like science, either.
I don't dispute the veracity of science, but I'm not very good at it. In school, I dreaded going to chemistry and biology classes, and I sadly had to make do with "gentleman's C's" to pass. In college, I took a geology class to fulfill my lone science requirement, and after that, I never gave science another thought.
Despite my aversion to science (or scientific fields), I've never questioned its importance or its role in promoting humanity's progress. Science has always had the ability to self-police through rigorous validation. As such, new scientific consensuses have emerged as others have gone away. Scientific method was important in debunking many of the previous assumptions regarded as consensus in the West, including infamous theories such as phrenology and eugenics.
And science, while often placed in the center of political controversies, has also proven to be remarkably resilient from politics. Its role in shaping wide-ranging policies is now a hallmark in both developed and developing nations. Without science, we wouldn't be able to fight AIDS, malnutrition, or the erosion of beaches. More aptly, without science, we wouldn't be able to enjoy the food we eat on a daily basis or get the life-saving preventive healthcare we need.
With that said, my wife and I joined thousands of others in the March for Science in Washington, D.C. We were there because we believe that science should not be subjected to polemicals by non-scientists, and that there are rigorous debates within the scientific community – even if the decision-making processes on scientific data are subject to influence from corporate and political interests.
HAF was a partner in the March for Science, and at a time when the Earth faces the existential threat of climate change, it's important for Hindu Americans – and Hindus across the world – to begin taking the lead on advocating for scientifically-proven approaches to solving some of our steepest challenges. This cannot be an ideological issue, but one that Hindus must embrace as a means of helping humanity through dharmic action and protecting Mother Earth (Matre Bhumi) as our spiritual duty.
The Hindu voice in advocating for science and the protection of the Earth is growing. This weekend, many Hindu groups representing the gamut of cultural, ideological, and geographical interests will be taking part in the People's Climate March in DC. At the same time, the Graduate Theological Union will convene a interreligious theoethics symposium on sustainability and the role that Hinduism plays in promoting conservation, featuring some of the world's leading scholars on the topic.
Even for people like me who fear the sight of labs, embracing science and its role in shaping our lives is critical to our future. That's why I hope Hindu Americans will be at the forefront of these movements for years to come.