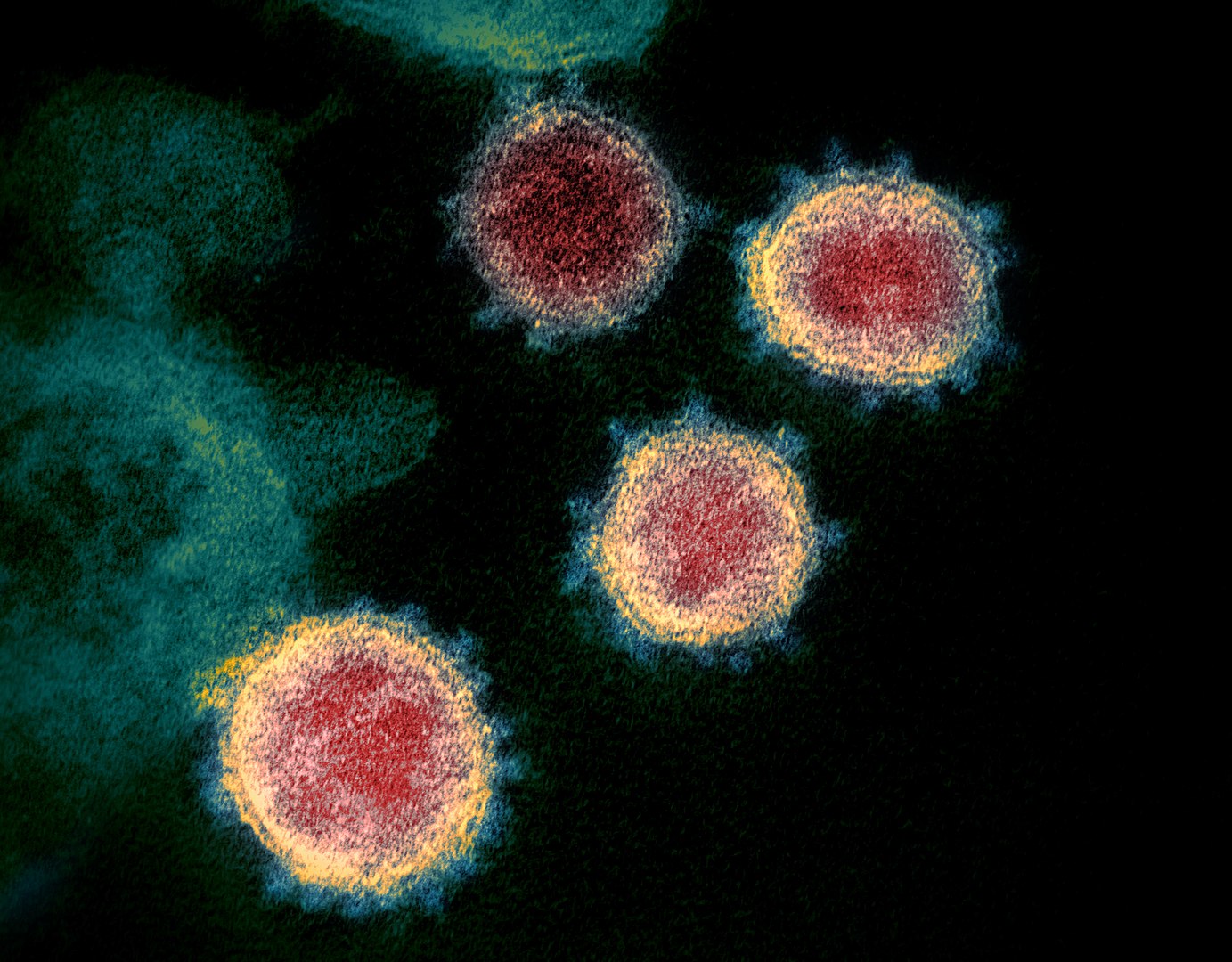 After our initial roundup of ways Hindus are helping during the COVID pandemic, we had an influx of other efforts to help out. So, here are some of the best of these…
1) If you're a healthcare worker in the US, Art of Living is providing free access to their Online Happiness program, which aims to "provide you with tools you can quickly put into practice to help sustain you during this time." The programs are 30 minutes in length and will teach you breathing techniques that will help you reduce stress and improve your sleep and wellbeing.
2) Art of Living is also raising money to purchase personal protection equipment for hospitals in the worst-hit areas of the United States. A full 100% of funds raised are being used o purchase PPE equipment. Donate here.
3) Arya Samaj has been organizing COVID-19 assistance in a number of ways and areas. Making masks, delivering groceries for those in need, collecting funds for purchasing PPE for healthcare workers, as well as arranging meals for healthcare workers. Read about these here. And donate here.
4) ASHA for Women is one more service for those South Asian women looking to overcome domestic violence and become self-reliant — call 888-417-2742. They also offer guidance to all South Asian seniors and caregivers in the DC Metro area — call 833 999 9080.
5) Also raising money to get PPE to underfunded and under-supplied healthcare workers, Masks for Medics is collecting money to buy the necessary protective gear, sanitary equipment, and medical gear they need so they can help treat their patients safely. We have partnered with several hospitals, connecting them with trust worthy suppliers, and hope to help ease their burden by helping raise funds to buy these supplies and to support their staff. Donate here.
These are just some of the efforts being organized. If you know about other examples such as these, please share them in the comments below. 
An update on Indiaspora's ChaloGive program
One indication of just how much the Indian American community is stepping up is that Indiaspora's ChaloGive campaign has raised their initial goal of $1 million in its first 10 days. They've also now partnered with HungerMitao, founded by Raj and Aradhana Asava (who are also HAF Donor Circle members), which works with the Feeding America network of food bank, which has provided more than 10 million meals to date across the US. Donate here.
Read more: 7 ways Hindu Americans can help during the COVID pandemic