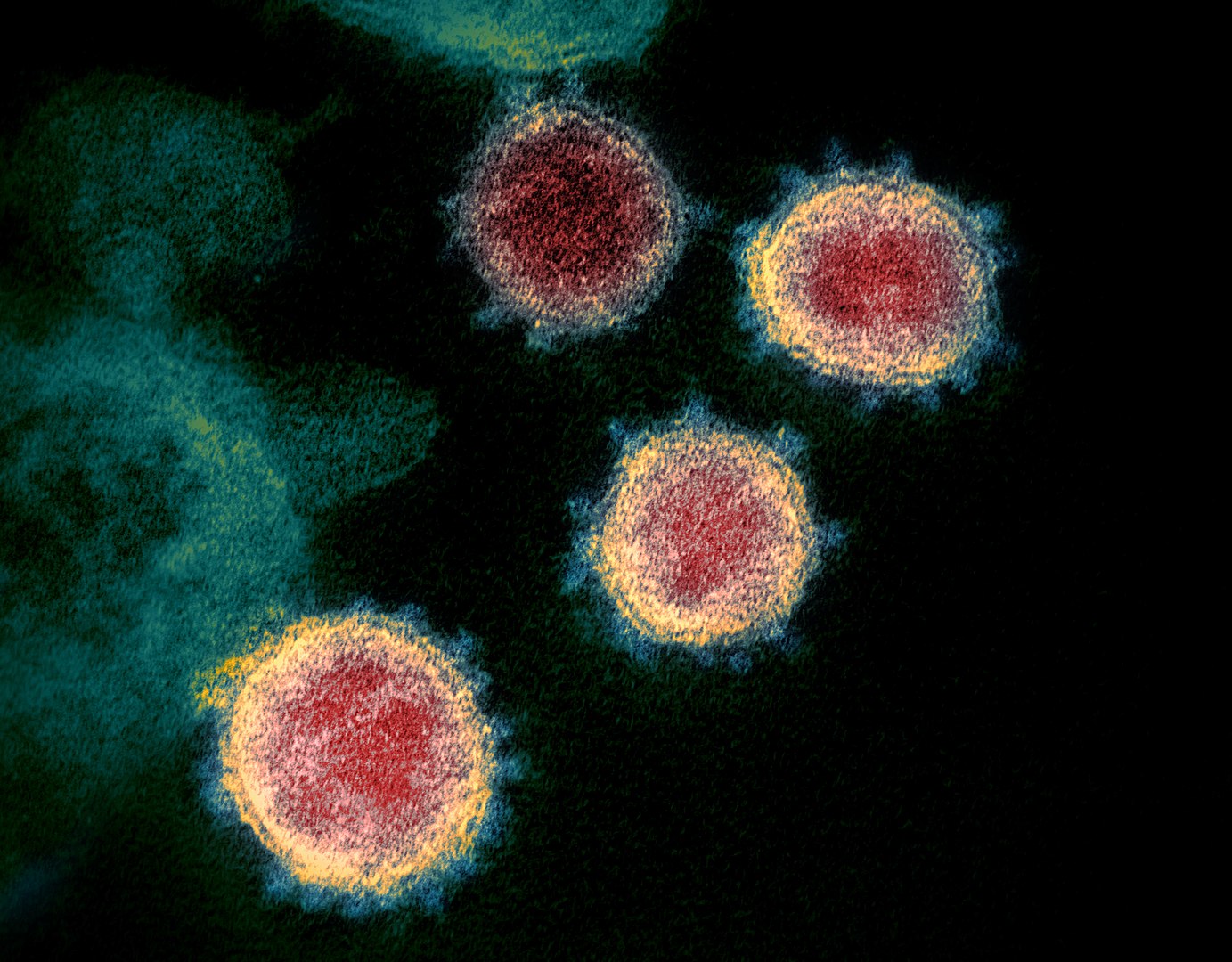 In these trying times, amidst the heartbreaking stories we've all seen of healthcare systems pushed to their limits and tragic deaths touching many people, we're also seeing community groups stepping up in inspiring ways. Here are just some of the examples we've seen of Hindus helping, and you can too.
1) Association of Nepali Teraians in America is organizing a GoFundMe campaign aiming to raise $10,000 "to help the Teraian community members who meet the criteria for assistance as decided by the Central Executive Committee. ANTA's Central Executive Committee promises that these funds will be made available to only those who are in dire needs and those who are feeling helpless in the current trying times. ANTA also promises to publish the names of the recipients of this aid to the friends and family."
2) BAPS Charities is taking donations to assist with their ongoing efforts to help everyday people cope with the effects of the pandemic. To date they have donated more than 5,000 masks to frontline responders in New York and New Jersey, as well as 8,000 care packages in communities throughout North America. Read more about BAPS Charities' efforts here.
3) ChaloGive for COVID-19, organized by Indiaspora, has already raised some $500,000 to fight hunger and provide relief directly to vulnerable populations affected most by the coronavirus pandemic in the United States and India. For the US portion, Indiaspora is partnering with Feeding America. In India, the partner is Goonj. Read more about the campaign and donate here.
4) Dharma & Seva Organizations of Eastern Pennsylvania: Indian Americans for COVID-19 Relief is a campaign being organized on Facebook and HAF is participating as part of a coalition of 25 organizations to organize volunteers, help our seniors with groceries and food deliveries, assist our healthcare workers with get meals and personal protection equipment, and much more. Sign up to help at the link above.
5) Global Hindu Heritage Foundation, based in Texas, is taking donations to provide meals for healthcare workers and other first responders. Right now they are seeking to provide 500 meals a day for 30 days. Make sure when donating to select "First Responders" in the dropdown menu.
6) Gummakonda Reddy Foundation, a South Florida-based charity, has put the call out on Instagram that "if you are a senior located in South Florida having food emergency please let us know by contacting us via Instagram so we can secure a Groceries Box delivery to your door." They say, "If you know about anyone going out food stock, let us know and we will send them a delivery package of essentials through Amazon Fresh or Target Delivery." Follow them at @gummakondalight to stay updated. Networking for Hindu Professionals South Florida is also helping our seniors through assisting with deliveries of goods for those in need. See more and contact organizer Fareida Rajkumar if you know of anyone who needs help.
7) SEWA International and Aim for Seva have a long proven track record of offering assistance whenever there's a disaster and the COVID pandemic is no different. They have set up hotlines by region to triage requests for assistance. Services include: offering and delivering free food; help with shopping, transportation, and errands for the elderly; help with travel and visa issues; and organizing family therapist calls for working with children, and in reducing anxiety and fear. They are also directing people with COVID-19 like symptoms to nearby doctors. They are also having a COVID-19 Fundraiser with a goal of raising $1 million.
UPDATE: Hindu Family Support Services offers free and confidential assistance to women and families from India and other south Asian countries, in the Tampa Bay area, facing domestic violence, emotional abuse or family conflict. Contact  them at (813) 591-0250 or help@hfssusa.org.
These are just some of the efforts being organized. If you know about other examples such as these, please share them in the comments below.