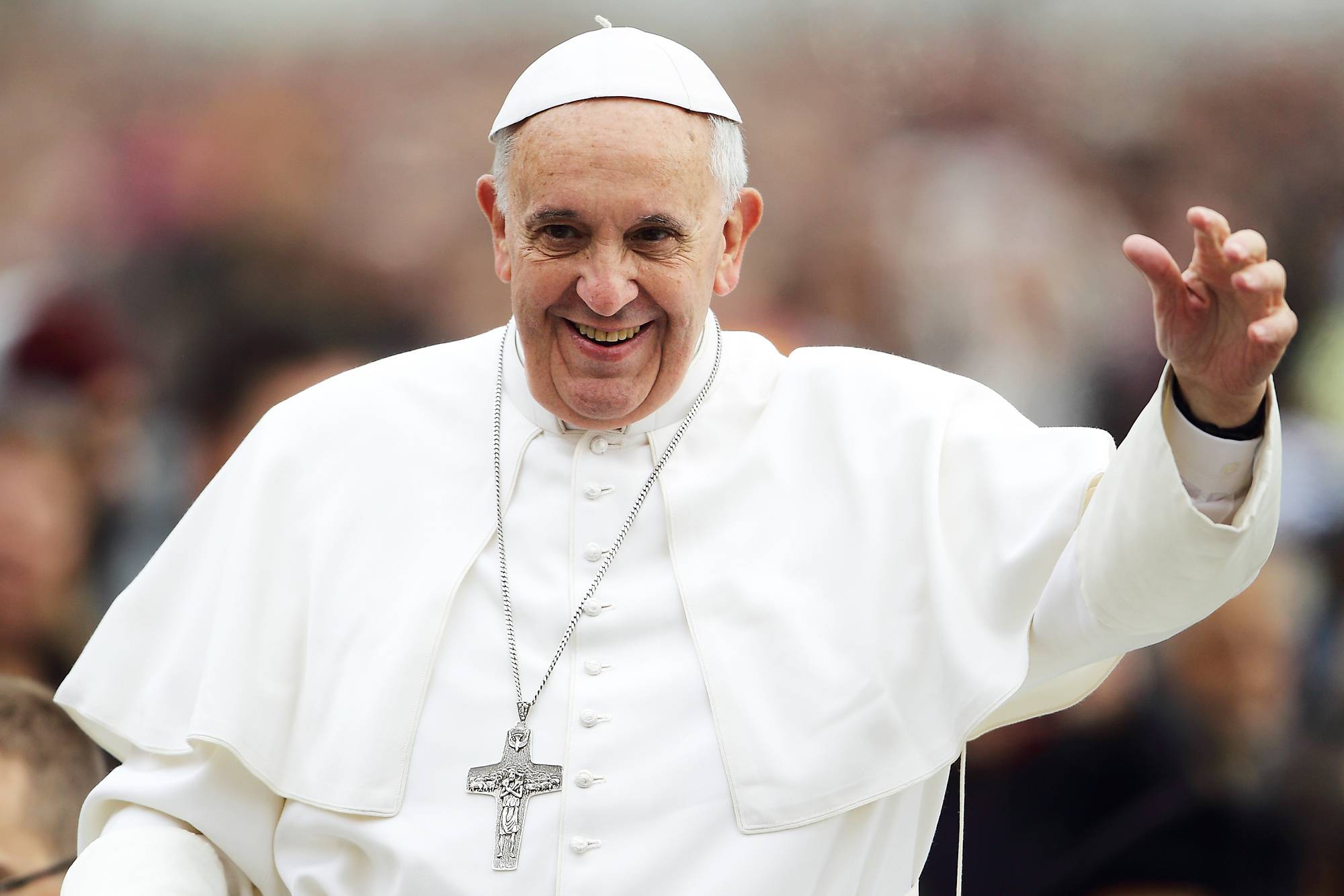 A self-proclaimed peace activist and member of Peace Action of Michigan, I recently discovered Pope Francis' recent "Ten secrets for happiness." But it was not his tenth tip – to "Work for peace" – that caught my attention as much as #9:
"Don't proselytize; respect others' beliefs. 'We can inspire others through witness so that one grows together in communicating. But the worst thing of all is religious proselytism, which paralyzes: 'I am talking with you in order to persuade you,' No. Each person dialogues, starting with his and her own identity. The church grows by attraction, not proselytizing."
As I have been actively engaged in developing inter-religious understanding over the last decade, the role of religion in global conflict – giving rise to local tensions – has never been more apparent.  The summer began with the vote by PCUSA to divest from certain companies doing business in Israeli-occupied territory in Gaza, leading to fear of rising anti-Semitism, followed by escalated violence between Israelis and Palestinians.  Then came the ISIS attack on Christians and even the Muslims who protected them.
Personal sympathies for these happenings around the global affect everyone in the interfaith community – and have often led to challenges here in Michigan. A group of interfaith leaders recently gathered at the request of Dr. Ramsay Dass, President of the American Middle East Christian Congress, to discuss what we can do to raise awareness and end the current violence against Christians in the Middle East. He expressed his concern to me regarding the forced conversion that Christians are subject to, knowing that this is an issue that I have been focused on for years.
I and others at the Hindu American Foundation have long raised our voices against the issue of predatory proselytization – and found friends in the Christian community who agree with us. In 2009, Rev Gwynne Guibord of the Episcopal Church, was presented with the HAF Mahatma Gandhi Award for the Advancement of Religious Pluralism and read from a letter written by the Right Reverend J. Jon Bruno, Bishop of their Diocese. This letter issued a formal apology "for centuries-old acts of religious discrimination, including attempts to convert them."  The pope's recommendation is also in line with what many of my Christian friends here in Michigan practice, such as Rev. Charlotte Sommers of Northminster Presbyterian Church in Troy. Her church hosted the first inclusive National Day of Prayer event in Troy and is home to Troy's very own Interfaith Labyrinth. Sommers chooses not to actively seek converts, instead living in a Christ-like way – and was recognized by Harvard's Pluralism Project for her commitment to pluralism.
The pope's stand – like that of Rev. Bruno, Rev. Guibord and Rev. Sommers – is closer to Mahatma Gandhi's reflection on proselytizing as a source of conflict.
"If I had power and could legislate, I should certainly stop all proselytizing. It is the cause of much avoidable conflict between classes and unnecessary heart-burning. But I should welcome people of any nationality if they came to serve here for the sake of service. In Hindu households the advent of a missionary has meant the disruption of the family coming in the wake of change of dress, manners, language, food and drink."
It is highly promising to see that the Pope and other Christians also acknowledge that there is a challenge to peace because of proselytization. Maybe we can all promote pluralism together.