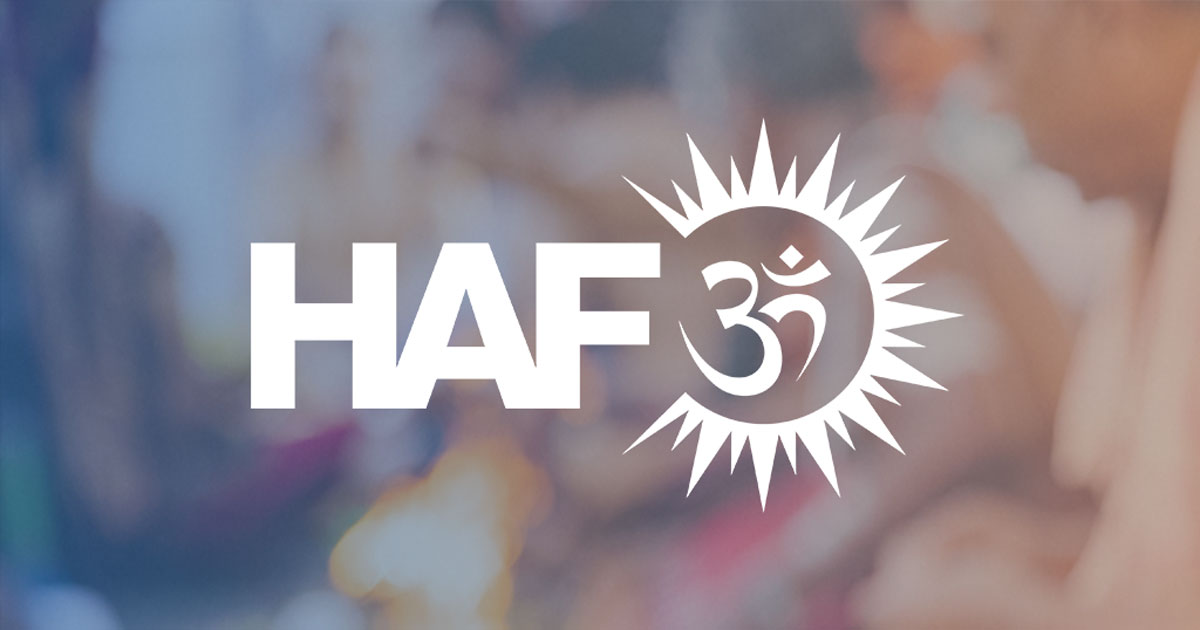 The Fort Hood shootings have raised questions again about how the military should handle the personal religious beliefs of its soldiers, whether they are evangelical Christians, Muslims, Wiccans, and so on. What is the proper role of religion — and personal religious belief — in the U.S. armed forces? Should a particular religious affiliation disqualify someone from active military service? How far should the military go to accommodate personal religious beliefs and practices? 
 Explained but not excused; point the finger at Hasan
In the wake of the horror of Ft. Hood, I argued that the faulty construct that there exists a "Muslim world" ends up implicating lunatics of that "world" when they act out as Maj. Malik Nidal Hasan did last week.  As long as many prominent Muslim voices see Islam as a civic institution rather than a means to a personal relationship with God; as long as influential Muslim leaders long to live under the strictures of Sharia through governmental backing; as long as political Islam is seen in conflict with the principles of democracy; and as long as there are violent voices aspiring for a global wave that establishes a world ruled under the Islamic crescent, then the likes of Maj. Nidal end up reflecting on that Muslim world.  
Fortunately, voices within the Mulsim community, such as those of Dr. Zuhdi Jasser of the American Islamic Forum for Democracy and Iftekhar Hai of the United Muslims of America Interfaith Alliance are rejecting this trap and articulating the rise of a new perspective within the community of devout Muslims.
Collectively, a national introspection is ongoing as we try to make sense of Maj. Hasan.  What stressors conspired to lead this American into the abyss?  Religious fervor, stress of deployment, conscientious objections?  More insidiously, we hear allegations of religious intolerance within the military. Is our own military, that is fighting against the religious extremism roiling other lands, ignoring the rise of an evangelical extremism of its very own?  Do our army chaplains and navy commanders, for example, privilege one religion over another and promote a climate of religious preference?
I sought, then, to gain the perspective of Hindu American soldiers with combat experience.  Of Indian origin, these men add to the diversity of our armed forces, and subscribe to a religious tradition less represented, poorly understood and too often regarded as exotic and alien.  If bigotry, intolerable evangelization and pervasive religious bias exists in the military, they should know.
As these soldiers reflected on their experiences, I was struck by their commitment, loyalty and commitment to service.  J. Ashwin Madia, a former Marine that served in Iraq, famously translated that commitment to a run for U.S. Congress from suburban Minneapolis as the Democratic nominee last November.  Falling short of victory in a long-time Republican district by a few percentage points, he is a practicing attorney in Minneapolis. 
"I didn't feel pressure to pray, go to Church, or pretend to believe something I didn't," he told me of his time with the Marines.  And while there is a dearth of chaplains belonging to other faith traditions, Madia found the chaplain to be a steady guide to soldiers subjected to untold pressure.  "The Chaplain never tried to 'convert' anyone or pressure people into a religious faith," he added.
I also heard from Lt. Rajeev Srinivansan, a Platoon Leader for Attack Company, 2-1 Infantry out of Ft. Lewis, Washington, currently in theater in Afghanistan.  A West Point graduate, his experiences are all the more poignant:  born in India, he was raised in the same Roanoke, Virginia that Hasan called home belonging a faith different than those of his peers.  A practicing Hindu and lifelong vegetarian, Lt. Srinivasan has written before of his faith and the solace and inspiration it offers every day at war.
Both boys from Roanoke, of immigrant families and minority religions joined the military.  Where did the paths diverge that one serves his nation with pride and honor, while one stands accused of the horrors of fratricide?  
"To me, this issue is not about religious intolerance [in the army] but a weakness of identity," Lt. Srinivasan tod me. "I think Major Hasan's actions show his inability to reconcile his spiritual and ethnic callings with his choice of military service–that is a challenge that the Army can only help with, but surely is not responsible for."
Srinivasan also extolled the work of the chaplains he works with and told me that, in fact,"the Army has been more supportive of my religious beliefs than any other institution I've ever worked with and my chaplain was able to acquire travel copies of the Mahabharata and the Bhagavad Gita [Hindu scripture] for me to take to Afghanistan."
These are two experiences out of many, and this is not to say that aggressive Christian proselytization is absent in the military.  Reports abound of attempts to inculcate into the ranks of the "saved" as early as ROTC training according to the claims of the Military Ministry with chapters at every major military installation in this country. 
As a project of the supremely well-funded and powerful Campus Crusades for Christ International, the Military Ministry and similar organizations have created a network of access to fresh recruits and military officers that threatens the very fabric of the institution.  Not many would disagree that ministering to the needs of soldiers and their families is a fundamental need and right, and chaplains traditionally fulfill this need.  But when ministering turns to proselytizing and privileging one faith over another, and when the tens of thousands of Jews, Muslims, Hindus and Buddhists proudly serving their country are rendered the "other," highly imperative troop cohesion and morale is compromised.
The personal practice of religion, I believe, should be encouraged and facilitated for our soldiers.  The stressors of war–the fear, isolation and trauma are unmatched. And Madia and Lt. Srinivasan exemplify the finest traditions of our military.  They thrived practicing their faiths from West Point to Iraq and Afghanistan, and their Hinduism and Americanism never conflicted.  
Hence, I reject the notion that intolerance or bias in our military goes to absolve Maj. Hasan.  No amount of stress, no amount of alleged Islamophobia should lessen the fault wholly belonging to the Major.  I will not join in the hand-wringing and justification that the media will eagerly offer to excuse the inexcusable; intolerance, bias and extremist ideology may explain, but does not excuse.    
Rather, Hasan was a man who chose to subscribe to an Islamist extremism and insane anger that inspires the very enemy that our nation's finest are fighting in Afghanistan–and not most of the 20,000 Muslim soldiers proudly serving the U.S. today.  Muslim Americans will have to dialogue as to how to silence the voices in Islam that drove Hasan, and amplify the enlightened voices of the devout such as Jasser and Hai.
Major Hasan and Lt. Srinivasan's paths diverged radically leaving Roanoke some years ago.  I suggest that we understand and celebrate the latter's path to faith, reconciliation and military service.
Views expressed here are the personal views of Dr. Aseem Shukla, and do not necessarily represent those of the University of Minnesota or Hindu American Foundation.