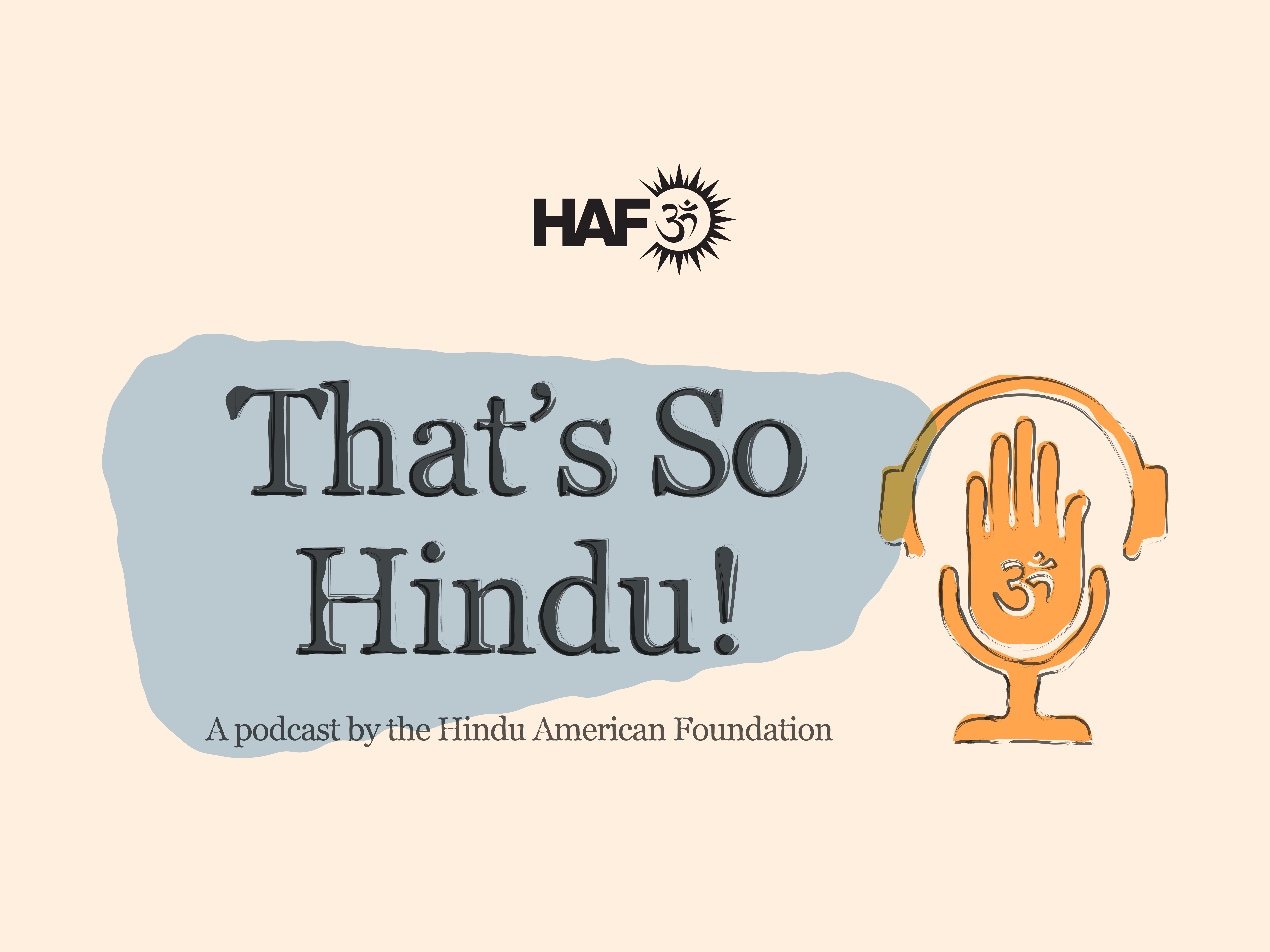 In this episode HAF's Suhag Shukla talks with Rukmini Walker.
Rukmini Walker is an activist in women's spiritual empowerment and interfaith dialogue. She is the founder of the Urban Devi collective (urbandevi.com), based out of Bhakti Center (bhakticenter.org) in New York City, where she is a member of the board of directors. Rukmini is a member of the Board of Trustees of the Bhaktivedanta College in Belgium.  She is also a member of Sabha – a thirty person international committee that advises the Governing Body Commission of the International Society for Krsna Consciousness.  She has been traversing the path of Bhakti for most of her life, living in India, Canada and the US as one of the first disciples of Bhaktivedanta Swami Prabhupada, who first brought the path of Bhakti to the West in 1965. She is featured in the film, Women of Bhakti. Rukmini writes, teaches, and leads workshops and retreats internationally. The kirtan artist, Gaura Vani, is her son. Together, they lead a Bhakti Immersion Kirtan Adventure to India each year. She lives in the Washington, DC area where she and her husband lead a Vaisnava (that is, the Bhakti tradition) Christian Dialogue and a Vaisnava Muslim Dialogue each year. Rukmini sees the world animated by spirit, and practices an eco-Bhakti seeing truth and beauty in nature and in the world as kindred spirits.
You can follow Rukmini at: https://www.facebook.com/rukmini.walker/,https://www.patreon.com/RukminiWalker , and on Instagram under Rukmini Walker.