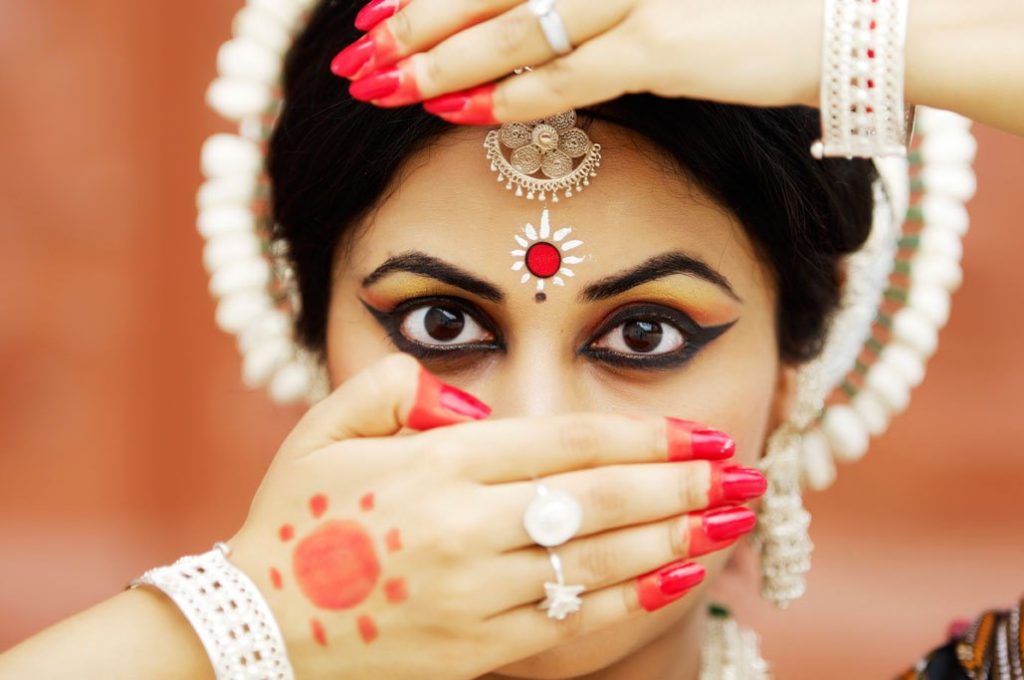 Aside from the beautiful saris and gold jewelry that characterize much of the Indian subcontinent's culture, one of the most internationally-known body adornments worn by Hindu and Jain women is the bindi, a red dot applied between the eyebrows on the forehead.
The term "bindi" stems from the Sanskrit word bindu, which means drop or particle. Because of the many languages and dialects spoken throughout India, it is important to note that bindis are otherwise known by many other names, including kumkum, sindoor, teep, tikli and bottu.
However, the meaning behind the ornament, regardless of region or language, remains the same.