News Articles on Minorities Killed in Kashmir
Read & Download our latest human rights report on Kashmir
The past few years have been a historic time period for the former Indian state of Jammu and Kashmir. Most significantly, on August 5, 2019, the Indian government legally, democratically, and constitutionally abrogated Articles 370 and 35A of India's Constitution, temporary provisions that conferred special status on the state of Jammu and Kashmir. Read more.
Religious minorities, women, and the LBTQ community have experienced inordinate persecution in the Indian Union Territory of Jammu and Kashmir. The international community must take the concerns of Jammu and Kashmir Indian citizens seriously in supporting their civil and human rights.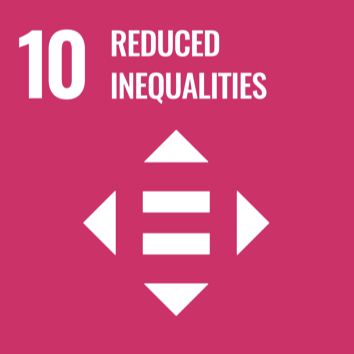 History and Aftermath of the Kashmir Conflict
#IHeartKashmir
Use #iheartkashmir to share info from this site to advocate for Kashmiris.
The website iheartkashmir.org is a joint project between HAF and several Kashmiri Pandit organizations.