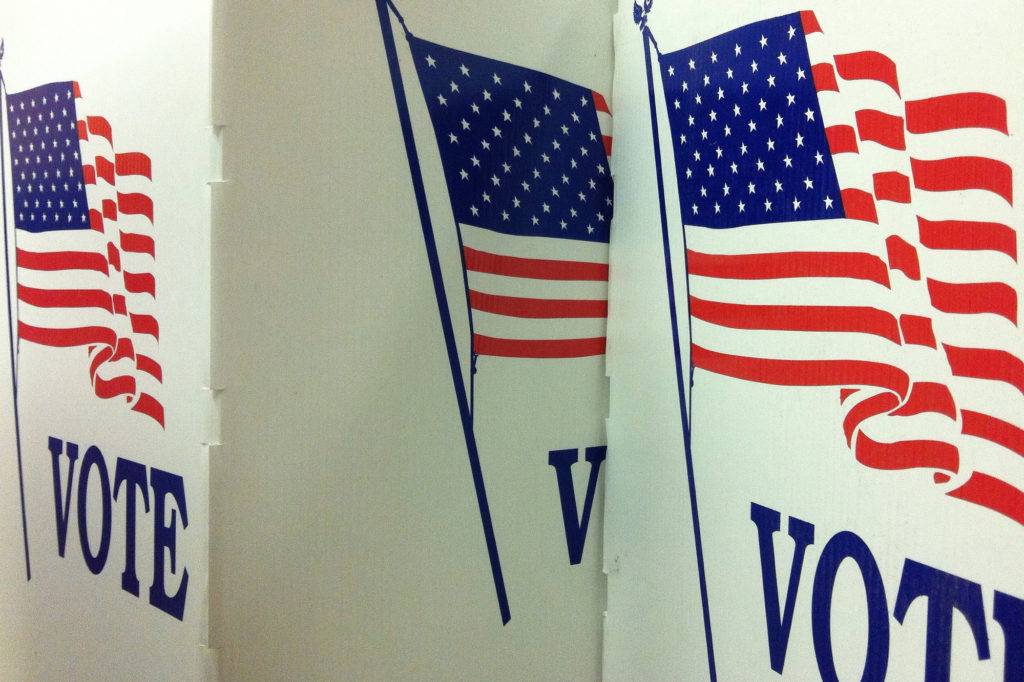 After months of campaigning and sometimes intensely acrimonious dialogue in support of all the candidates, election day is finally upon us. Regardless of which candidate any one of us supports, as Hindu Americans we have a duty to do our part and cast our votes. As a community we owe it to ourselves to make our voices heard on the issues most important to us by supporting whichever candidate we feel will champion those issues most effectively and enact policies in support of them.
While at this point no doubt most people will have already made up their mind as to how they will vote, here again, below, are the responses HAF received in reply to our policy questionnaire. While we did not receive a response from the Trump campaign, we're supplying a link to the speech he gave at the RHC event in New Jersey. The Stein campaign also didn't respond; as such we are supplying a link to their platform website page.
In alphabetical order:
As a registered U.S. based, 501(c)3 non-profit organization, HAF does not endorse political candidates.
There Could Soon Be Four Hindus in Congress
Regardless of the outcome of the presidential race on November 8, there's a smaller but no less weighty outcome in the balance. Come Wednesday, November 9, there could be four Hindu Americans in Congress. Here is the rundown on the races where Hindus are on the ballot.
Currently, Tulsi Gabbard (D-HI) is the first and only Hindu serving in Congress. She's running against Angela Kaaihue for Hawaii's Second Congressional District, with polls suggesting she will retain her seat.
In California's 17th Congressional District, which encompasses Silicon Valley, two Democrats are contesting the seat currently held by Mike Honda. Going up against Honda is Ro Khanna, of Fremont. The latest polls have Khanna and Honda within one percentage point of one another. (Two Democrats? Where are the other parties? In California the two candidates receiving the most votes in the primary, regardless of what party they are from, go up against one another.)
The 7th District of Washington also has a Hindu on the ballot. There, Pramila Jayapal is facing off against Brady Walkinshaw. Here too, two Democrats are running against one another for the seat vacated by Jim McDermott (no relation to the author).
Finally, in the 8th Congressional District of Illinois, Democrat Raja Krishnamoorthi is running against Republican Pete DeCianni for the seat vacated by Tammy Duckworth, a Democrat who is now running for Senate.
Should these races be won by Hindu Americans, it will be a further marker of the evolution and establishment of the Hindu community in the United States, with Congressional representation being roughly equal to the percentage of Hindus in the US population as a whole. Should all four of these races be won by Hindus it will make Hindus the largest non-Judeo-Christian force in Congress.